Tim Hayden is one of those dynamic idea guys, and knows how to execute for his clients. It was a pleasure to present along side him at the University of Texas McCombs School of Business Conference and Alumni Reunion recently.
He gave us a thought provoking presentation on the integration of the live, mobile and online life of our prospects and customers, including some important tips on the use of QR Codes and email.
Email is the currency of the Web.
Here is my Infograph of that presentation captured with Instagraph technology.
Mobile Social Intelligence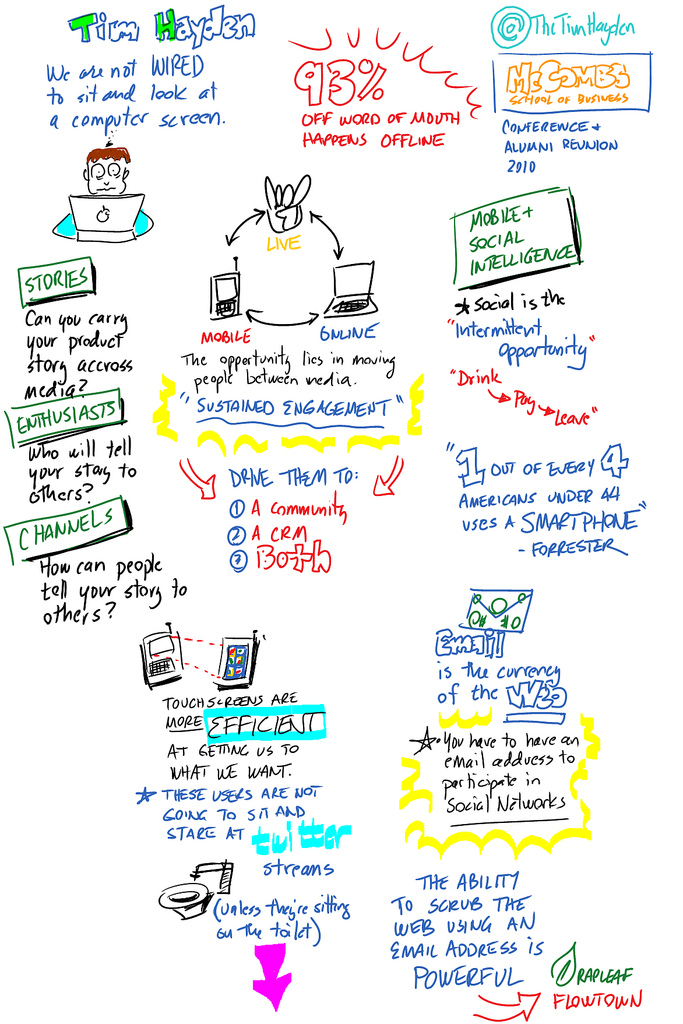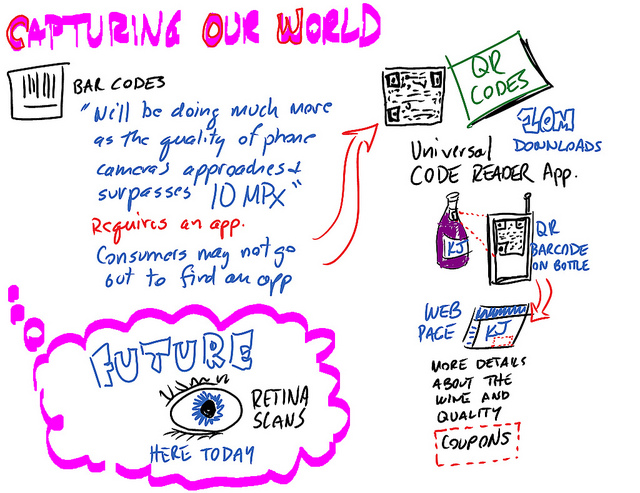 110 Point Ecommerce Checklist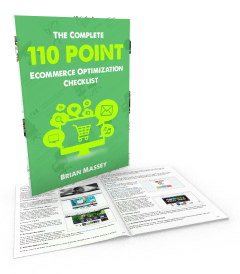 Our Best Ideas for Ecommerce Websites
We assembled our Conversion Scientists in a room and asked them to list out what they consider testing when given an ecommerce website.
This is what they told us.
110 ideas in 17 pages
Full color examples
From the home page to the cart.
Keep this resource on your desk always.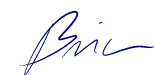 Brian Massey is the Founder and Conversion Scientist at Conversion Sciences. He is the author of Your Customer Creation Equation. His rare combination of interests, experience and neuroses were developed over almost 20 years as a computer programmer, entrepreneur, corporate marketer, international speaker and writer.