QR Codes and Short URLs: Little Packages of Goodness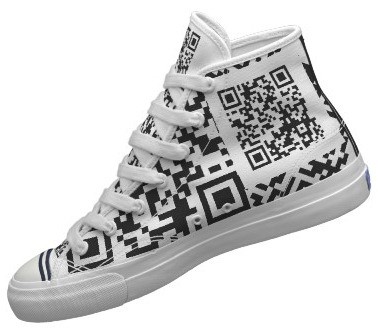 Yes, you can scan the QR Code on this shoe. Give it a try.
They are remarkably simple, and yet very powerful. They can follow your content as it darts across the social media horizon. They can change the structure of the Internet in an instant. They harbor surprising functionality in a small package.
I'm talking about short URLs and their real world twin, QR codes.
It turns out that there's a lot you can do with these little gems. They're like little packages of digital goodness.
I explore some of the more interesting uses in Stupid Short URL Tricks: Content Swapping, QR Codes, Mobile Microsites and More.
Among the "Stupid" short URL tricks I discuss are:
    
Tracking Your Content Like 007

    

Finding Out Who Has a Crush on You

    

Giving Your Pages an Energy Drink

    

Let People Click on Real Stuff

    

Save on Business Card Costs

    

Make Short URLs Longer

    

Make Dogs Talk
I've come to rely on them for much of my social media tracking. I've also worked them into my clothing. Yes, you can actually scan the QR Code on the shoes to learn more about why Conversion Scientists wear a lab coat.
I'll be sporting these shoes at PubCon Las Vegas this November. Come check them out.
Shoe design by Sloan Foster.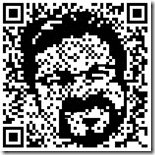 Brian

Latest posts by Brian Massey
(see all)