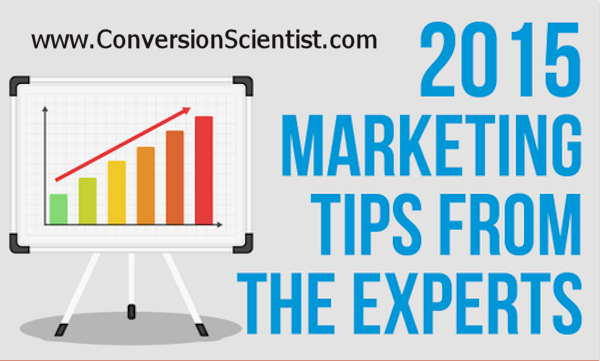 The year 2015 will be full of surprises, but not everything needs to be a total shocker. We can start planning now for some of what 2015 will bring.
So, what should we be focusing on?
I am privileged to know some smart entrepreneurs and marketers, the kind of people who would have an informed opinion about 2015.
Give it a read and know that these bright folks (and me) aren't guessing. Take these online marketing tips and do your own research.
For me, Peep Laja summed it up best:
"Be your own benchmark. Aim to do better than you did last month."
A few good friends of ours are quoted in this image – if you'd like to see them in person, consider coming to ConversionXL Live in April.

Hat tip to tribes.no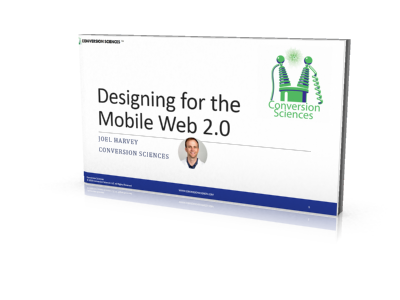 This free eBook has 56 pages of insights from AB testing experts Conversion Sciences.
Designing for the Mobile Web 2.0
What works in conversion-centered design for the Mobile Web 2.0.
Why responsive web design might be a bad idea and alternatives.
What is working in our mobile tests.
Why best practices aren't always best.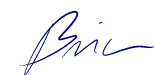 Brian Massey is the Founder and Conversion Scientist™ at Conversion Sciences. He is the author of Your Customer Creation Equation. His rare combination of interests, experience and neuroses were developed over almost 20 years as a computer programmer, entrepreneur, corporate marketer, international speaker and writer.