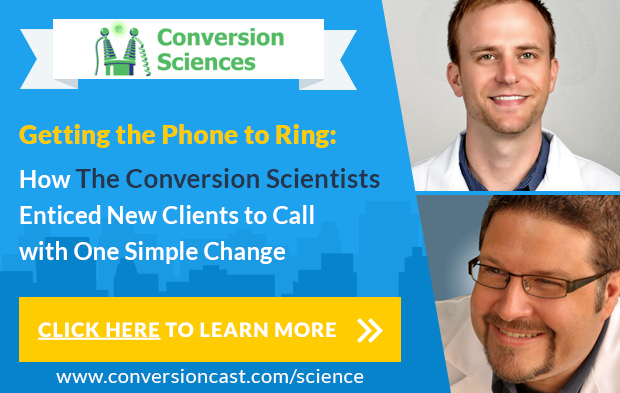 For many of our clients, phone calls are far more valuable to the business than a completed form. You should prioritize phone calls when:
1. You have a competent team answering calls. By "competent," I mean they close phone leads at a relatively high rate.
2. You have trouble connecting with qualified customers by email or phone when they fill out a form on your site.
3. The profit from a sale is significantly higher than the cost of answering the phone.
If this sounds like your business, then you should listen to our interview with Tim Paige of Lead Pages.
You get two scientists for the price of one.
Brian Massey and Joel Harvey – The Conversion Scientists – talk about the tactics that they used on a website to make the phone ring without compromising form fills.
Getting the Phone to Ring: How the Conversion Scientists Enticed New Clients to Call with One Simple Change
This originally appeared on the LeadPages 
ConversionCast
.
110 Point Ecommerce Checklist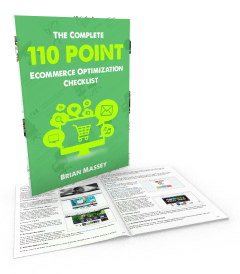 Our Best Ideas for Ecommerce Websites
We assembled our Conversion Scientists in a room and asked them to list out what they consider testing when given an ecommerce website.
This is what they told us.
110 ideas in 17 pages
Full color examples
From the home page to the cart.
Keep this resource on your desk always.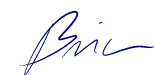 Brian Massey is the Founder and Conversion Scientist at Conversion Sciences. He is the author of Your Customer Creation Equation. His rare combination of interests, experience and neuroses were developed over almost 20 years as a computer programmer, entrepreneur, corporate marketer, international speaker and writer.