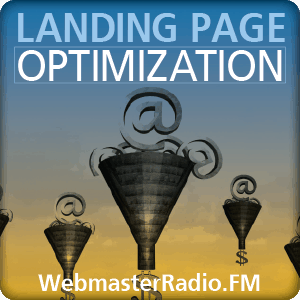 Tim Ash and Brian Massey talk about finding your customer creation equation in this installment of Landing Page Optimization on Webmaster Radio.
My favorite quote from the discussion is, "There's a big dumb bouncer in your brain."
Thanks for that, Tim.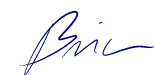 Brian Massey is the Founder and Conversion Scientist™ at Conversion Sciences. He is the author of Your Customer Creation Equation. His rare combination of interests, experience and neuroses were developed over almost 20 years as a computer programmer, entrepreneur, corporate marketer, international speaker and writer.
Get a Free Chapter
I've written a tell-all with juicy details about how to run a high-converting website. Become a friend of the author for free chapters and bonus content from Your Customer Creation Equation: Unexpected Website Formulas of the Conversion Scientist
.