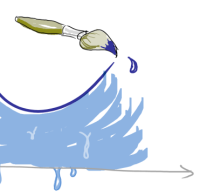 People sometimes confuse us with robot-like scientists, being lead by data and caring little for the creative side of marketing.
Nothing could be further from the truth.
I like to think that we can be more creative because we add a rigor to our creativity that allows us to try riskier things. If we have some data that says risky might work, we have a methodology through which we can confirm it's effectiveness with a high level of confidence.
We backstop our creative with data, and this gives us a freedom that few designers and writers have.
In my new column Enhance Your Creativity Through Analytics I show you how we find data to backup or disavow our creative efforts.
Listen here or read it online.
Podcast: Download (Duration: 10:03 — 13.8MB)
Subscribe: Apple Podcasts | Android | RSS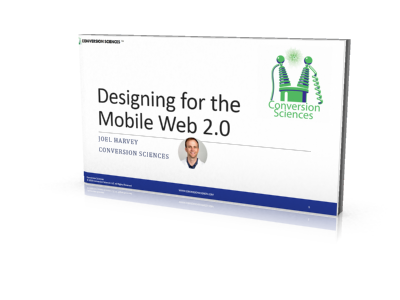 This free eBook has 56 pages of insights from AB testing experts Conversion Sciences.
Designing for the Mobile Web 2.0
What works in conversion-centered design for the Mobile Web 2.0.
Why responsive web design might be a bad idea and alternatives.
What is working in our mobile tests.
Why best practices aren't always best.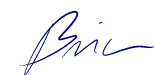 Brian Massey is the Founder and Conversion Scientist™ at Conversion Sciences. He is the author of Your Customer Creation Equation. His rare combination of interests, experience and neuroses were developed over almost 20 years as a computer programmer, entrepreneur, corporate marketer, international speaker and writer.