Build an Audience for your Video in 7 Days
This is a guest post by Mike Tyler.
A leader without an audience is just a man yelling things.
There comes a time when every marketer faces the decision of whether to pursue video as part of their marketing strategy. The difficulties in this venture come in several forms. For example, you'll need to determine what style of video to use, how you're going to deliver it to your target demographic, and how you're going to measure the success of the project.
This article is going to talk about a small but critical piece of your campaign's success.
That is, how to build a better audience for your video.
After all, what's the point of producing a Grammy worthy production if it sits hidden in the dark depths of YouTube?
Here are a week's worth of tips that can help you engage more people (assuming you have a video already made).
Day 1
Write good copy. You need to create a headline that is engaging enough for people to open it. Why would people want to open your link? Be specific. If you're selling baby shoes and people clicking your video don't have kids, that is a misplaced resource. As cliché as it is, there are reasons why you still see ads that say "Lose 5 pounds today!" or…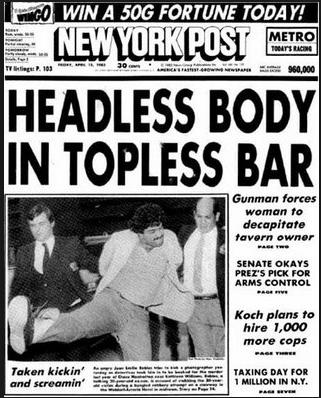 This also goes for descriptions. Explain the purpose of the video and what people can get if they watch it.
For more on how to do so, check out David Ogivly's 6 tips on writing copy that sells.
Day 2
Upload your video to YouTube (the second largest search engine behind Google) and Vimeo, This is obviously an obvious step. However, a step that people often miss is using proper SEO formatting, annotations, and hashtags. Remind people to subscribe. If you have other videos, make sure they are in a playlist nearby. The crisper and clearer this is, the higher you will show up on search results.
Day 3
Share your video on social networks such as Facebook and Twitter. If you have a newsletter, add it in. If you have a blog, write a blog on it.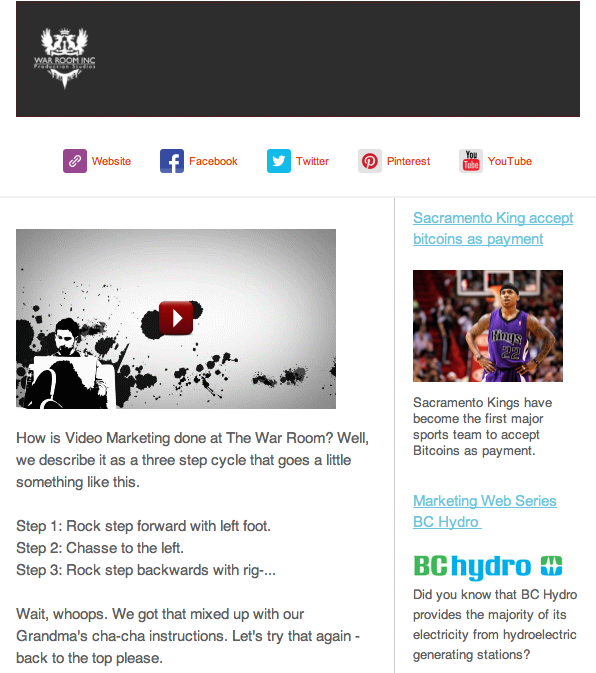 Get some friends to like and share it. This will exponentially increase your exposure.
Forbes states that 59% of executives would rather watch a video than read text. And that 75% of C-level executives watch at least one business video a week.
Day 4
Eliminate text from a page on your site and add your video instead.  Our opinion is that you should also A/B your site with a video and without.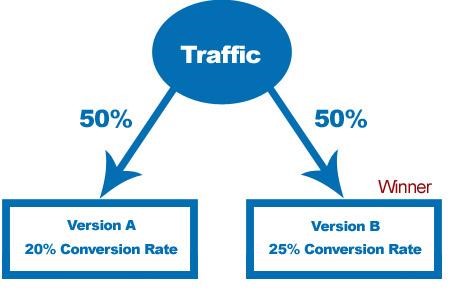 This will show you the effects a video has on your site. Studies have shown that video attracts 2-times as many monthly visitors, doubles time on your site, and has a 157% increase in organic traffic from search engines.
Day 5
Put aside a budget and use Google AdWords to drive traffic. In a study, Google found YouTube ads increased viewership to websites by 20%.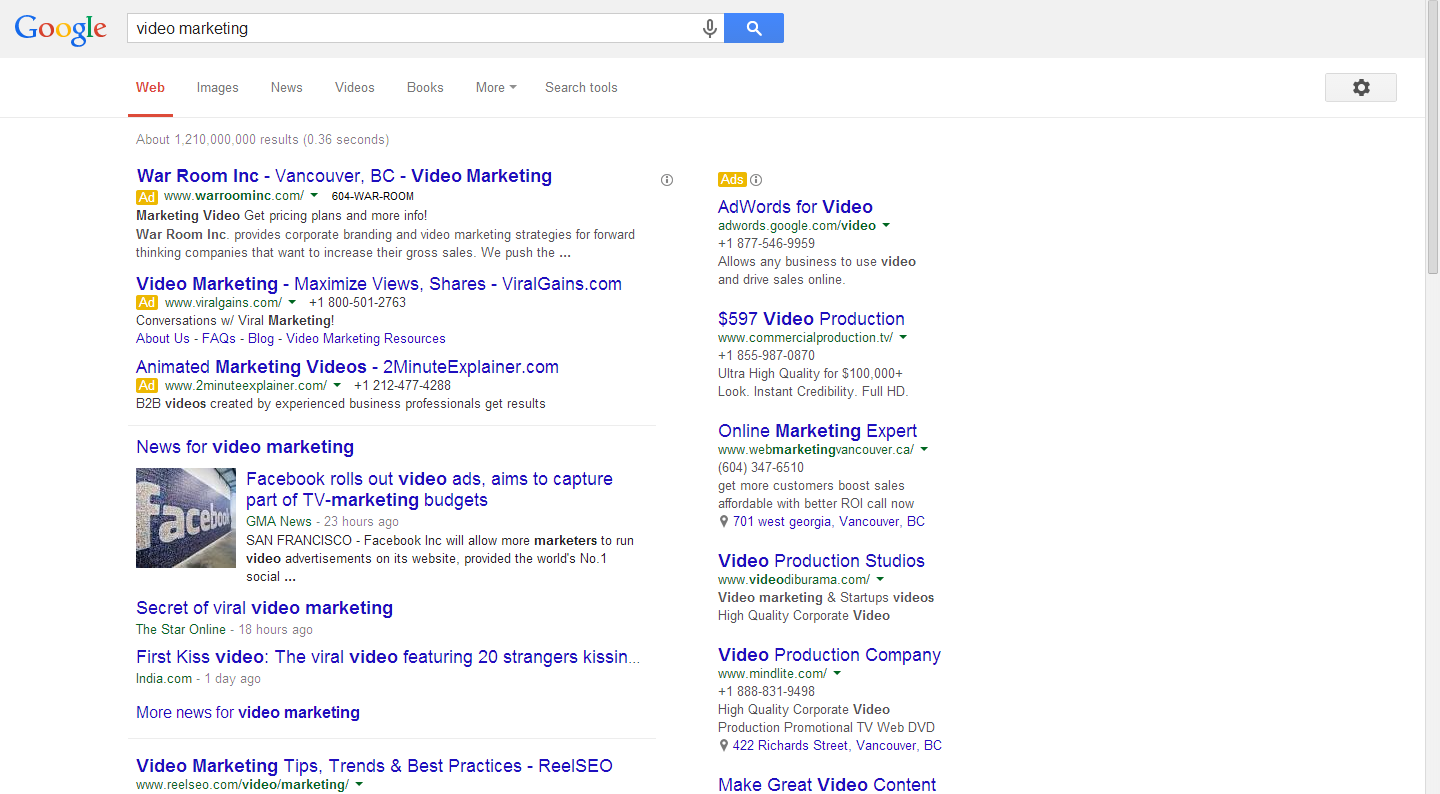 or
Put aside a budget to use on YouTube Trueview. These are the ads that show up when people play YouTube videos. The way it works, you are only charged when a person watches the entire clip.
Day 6
Find ways to create backlinks to your video. Backlinks are links that bring a clicker to your website & video. The more backlinks there are, the most chances you have that someone will come see your video.
Another advantage of backlinks is that Google uses backlinks as part of their measurements that determine the pagerank of your site/video. The more backlinks you have, the higher your video will show up on keyword searches.
Day 7
See if you can benefit from YouTube Fan Finder. Depending on your video content and how often you create video, YouTube might even promote your channel for free.
You should create video often. A study claims that a YouTube partner who has been regularly uploading videos has increased his earnings by 300% over the course of 8 weeks.
Creating the universe in 7 days is pretty difficult. Finding an audience for your videos shouldn't be.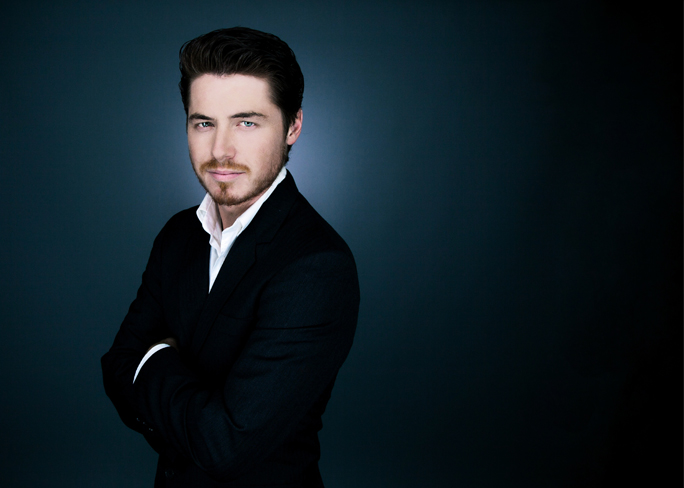 Always pushing his own limits,Mike Tyler, has a track record for success in both business and in the creative worlds. He found his inspiration to battle for what he believes in on a trip around the world. His dedication to perfection, professionalism and focus have helped put Mike on the map as a rising force. Traveling around the world following the surf and living like the locals can do wonderful things to a person. For Mike the people and places rekindled a passion that brought him back to Vancouver. Mike's focus is people, with a peerlessly sharp eye for detail, Mike Tyler brings a personal touch to his client's work. You can connect with Mike on LinkedIn or Google+.