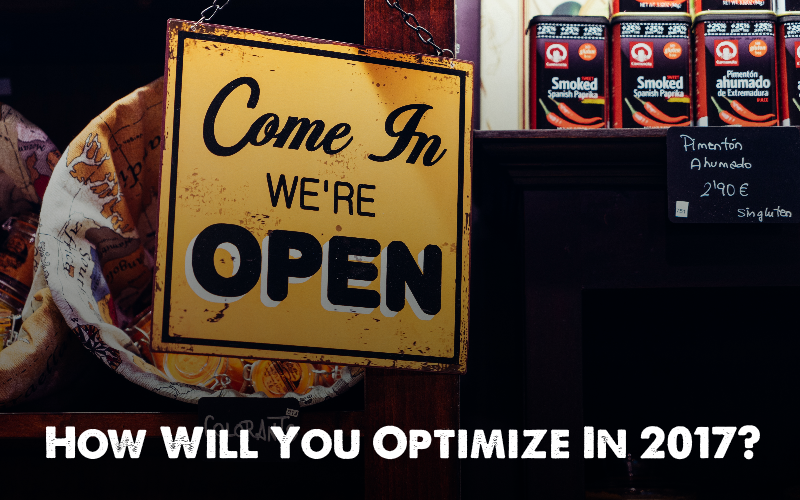 2017 is just around the corner, and that means a new year with a fresh batch of goals and milestones.
If you increased your website's conversion rate by 10%, how would that affect your business' overall growth this year? How would that accelerate your career or revolutionize your bottom line?
Now's the time to get optimization efforts in motion, and we're excited to hear about what you have planned for 2017. Leave us a comment and let us know what you're up to!
In the meantime, here's a quick recap of Conversion Sciences' 10 most popular articles from 2016.
And of course, if you'd like to have a group of proven experts handle your CRO efforts in 2017, the Conversion Sciences team is here to help. Our calendar fills up fast this time of year, so don't put it off.
Contact us right now to schedule a free consultation.