Don't toss out those holiday cards you're getting! There are lessons to be learned in those colorful envelops.
We wanted to pick the right Christmas Card to send to clients and friends, and decided to analyze four different options.
What we learned was often applicable to a successful website.
Website Optimization Lessons from a Christmas Card Video
What You Can Learn About Website Optimization from Christmas Cards
We sought to maximize the Open Rate of the card as well as a new metric, Pins (to the office wall) per Recipient, or PPR. Our thinking is that, f the card is effective, it will be displayed for others to enjoy.
Consider it our Christmas card to you.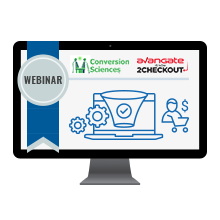 The Results of 2 Years of Optimization
This is how it's done. Join Joel Harvey as he takes you through two years of optimization on a software subscription purchase funnel that delivered a
3.5x
return on investment.
Price-point testing.
How to communicate value.
Increase trial conversion rates.
Use of social proof and risk reversal.
Don't miss this rare opportunity.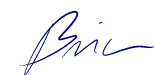 Brian Massey is the Founder and Conversion Scientist at Conversion Sciences. He is the author of Your Customer Creation Equation. His rare combination of interests, experience and neuroses were developed over almost 20 years as a computer programmer, entrepreneur, corporate marketer, international speaker and writer.