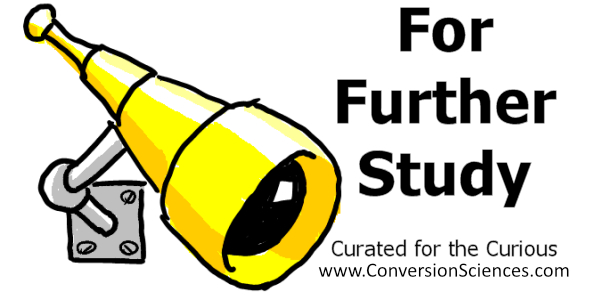 The Conversion Scientists are reading some good stuff at the moment. Do you have any to add?
"I don't know about you, but anytime I see or hear mention of a story about a dog or a cute panda sneezing or a hippo farting, I get excited and immediately need to read or see more."
The kind of traffic that comes to a "Clickbait" headline is often not well qualified. People come because of the headline's hook, not because they need a product or service.
Having said that, the psychology of these headlines can be used to draw a more qualified audience to a content piece or landing page. Many of the best-performing headlines we've tested are abrupt and unexpected. It's something they have in common with clickbait headlines: 79% of the ones analyzed in the Venngage used the element of shock.
So I offer this little study of click bait headlines. It's worth the read if only for the dog videos. (Plus it turns out the farting hippo thing is real.)
110 Point Ecommerce Checklist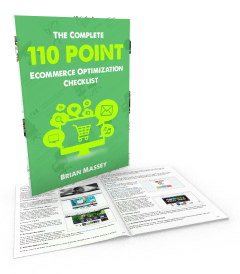 Our Best Ideas for Ecommerce Websites
We assembled our Conversion Scientists in a room and asked them to list out what they consider testing when given an ecommerce website.
This is what they told us.
110 ideas in 17 pages
Full color examples
From the home page to the cart.
Keep this resource on your desk always.

We don't normally advocate for website redesigns. In fact, we think there are only two good reasons to do them:
Rebranding or repositioning
A poor content management system (CMS)
Kratz's website might fall into both of those categories.
"If Ken Kratz had a child build his website without his awareness and did not make changes at the fear of hurting their feelings, then that would be a permissible excuse."
Enough said.
"Overall, a lenient return policy did indeed correlate with more returns. But, crucially, it was even more strongly correlated with an increase in purchases. In other words, retailers are generally getting a clear sales benefit from giving customers the assurance of a return."
It's counterintuitive that sales increase when you give people more chances to return what they buy, but the data is there. Return policies are important: two thirds of eCommerce shoppers look at them, and these policies are a large part of how consumers choose where to buy what they want.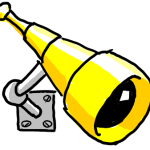 Subscribe to For Further Study
Get weekly links to stories like these in your inbox. Subscribe to
For Further Study
. Curated by The Conversion Scientist himself.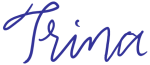 Trina Bolfing is the Content Scientist at Conversion Sciences.