Take us with you during your commute with the Conversion Scientist Podcast.
Subscribe: iTunes | Android | RSS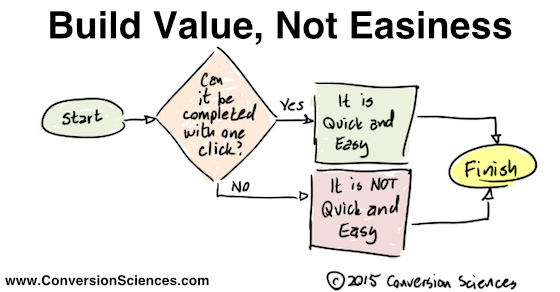 Too often, we replace a powerful value proposition with a promise that something is quick and easy. This is a missed opportunity, and often a lie.
The post "Quick and Easy" is not a Value Proposition [PODCAST] appeared first on Conversion Sciences.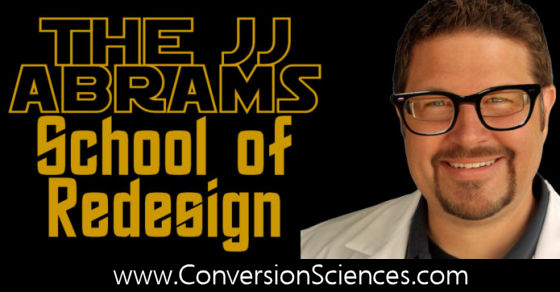 On Monday, Conversion Sciences launched a revamped website. As you will learn in our Lab Coat Lessons Webinar, a website redesign can be a very dangerous undertaking. Sixty percent of our business comes through our website (the remainder being referrals). Any significant drop in traffic or conversion rate will hit our bottom line hard. It's still early...
The post Why Our Website Redesign Wasn't a Disaster [WEBINAR] appeared first on Conversion Sciences.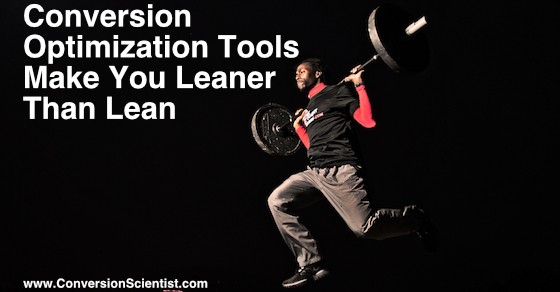 When it comes to validating ideas, conversion optimization tools make you leaner than Lean. You're ultra-lean. You're 45-days-in-a-lifeboat lean. You're hide-behind-a-flagpole lean. Instead of building an MVP, we prefer to build an MVNP: the Maximum Viable Non-Product. Podcast and Transcript.
The post Developing a Maximum Viable Non-Product (MVNP) appeared first on Conversion Sciences.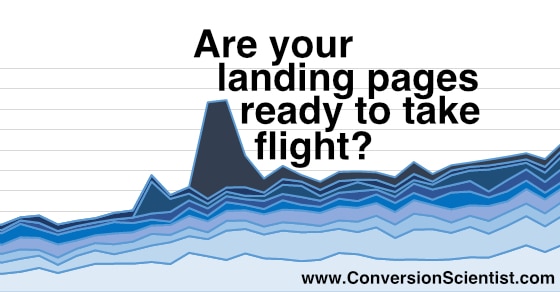 When you're building a blog to bring traffic to your site, it's the organic search traffic that makes or breaks your efforts. A blog post is an SEO landing page. It draws visitors through the graces of the search engines. SEO landing pages are challenging, primarily because it takes time to see which of them...
The post Which SEO Landing Pages Are Making You Money? appeared first on Conversion Sciences.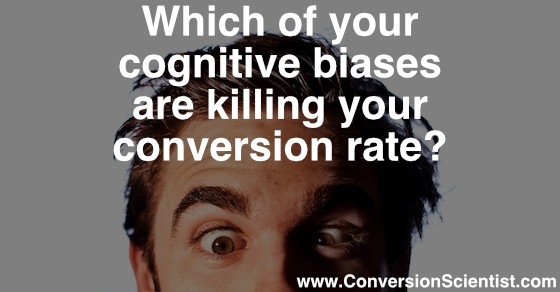 I state that, "" in my September Marketing Land column The Biases that Drive Crazy Decisions. A large part of the column is dedicated to the biases found in website redesigns. These include Pro-innovation Bias, Stereotyping, Overconfidence and Blind-spot Bias. Of these, the most fascinating has to be the Pro-innovation Bias. You can see its...
The post The Cognitive Biases that Infest Your Website Redesign appeared first on Conversion Sciences.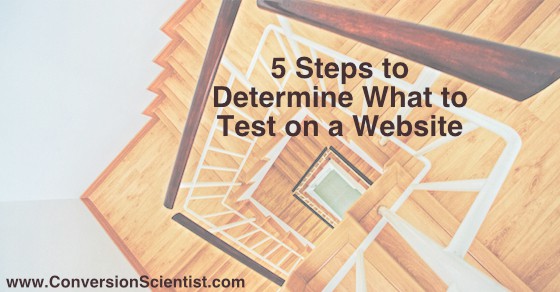 Today's question is at the heart of AB testing. "How do you decide what elements of a site to test?" We call the test "hypotheses." But, a better question is, "How do you determine what NOT to test." It's relatively easy to come up with ideas that might increase your conversion rate. We typically come...
The post Hypotheses: Deciding what to Test appeared first on Conversion Sciences.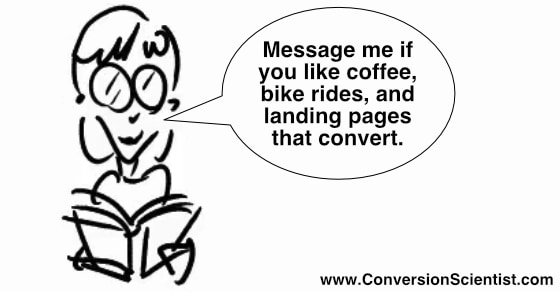 Brian Massey does a live markup of an OK Cupid dating profile using the same criteria that he uses when critiquing a business landing page. Conversion Sciences employee Megan Hoover has agreed to be the test subject, using conversion optimization techniques on her dating profile. There are five key takeaways that you should consider on...
The post What I Learned About Conversion Optimization from a Dating Profile appeared first on Conversion Sciences.