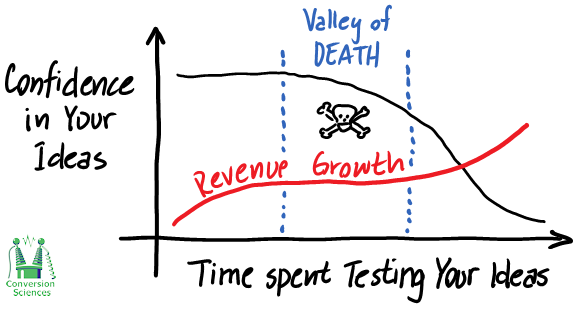 There is a point in almost every testing program in which your confidence will be shaken. Even seasoned professionals experience it.
We start off with high confidence having identified opportunities to really improve a site. We're good at getting that low-hanging fruit early on, but we will inevitably find that many of our great ideas just don't work.
It's humbling, the right kind of humbling.
With patience, our picture of the visitors coming to a site become clearer. On-going success is due not to our own brilliance, but to what we learn in the Valley of Death that kills so many testing programs before they've matured.
We can take you through the Valley of Death.
Have a conversation with a Conversion Scientist this week to see what our testing team can do for your bottom line.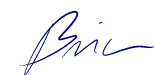 Brian Massey is the Founder and Conversion Scientist at Conversion Sciences. He is the author of Your Customer Creation Equation. His rare combination of interests, experience and neuroses were developed over almost 20 years as a computer programmer, entrepreneur, corporate marketer, international speaker and writer.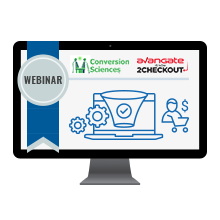 The Results of 2 Years of Optimization
This is how it's done. Join Joel Harvey as he takes you through two years of optimization on a software subscription purchase funnel that delivered a
3.5x
return on investment.
Price-point testing.
How to communicate value.
Increase trial conversion rates.
Use of social proof and risk reversal.
Don't miss this rare opportunity.
Inspired by the excellent blog Indexed.