CRO Course Level 2
To Earn Your Masters Badge
Already a Member?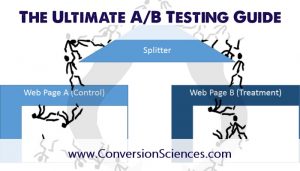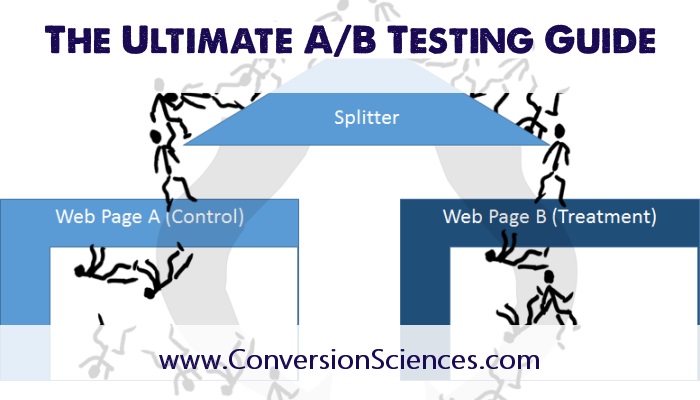 The Ultimate A/B Testing Guide: Everything You Need, All In One Place
This guide to AB Testing provides the definitions, best practices and tools for anyone who wants a higher-converting website.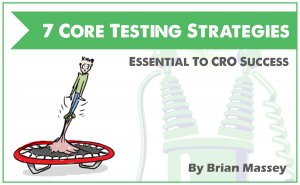 The 7 Core A/B Testing Strategies That Are Fundamentally Essential To CRO Success
This is your guide to testing strategies. I present seven strategies. For each, I tell you when to use it, where on the site to test, what to test, and pitfalls to be careful about.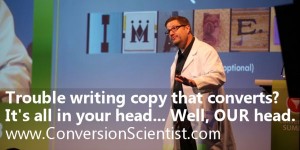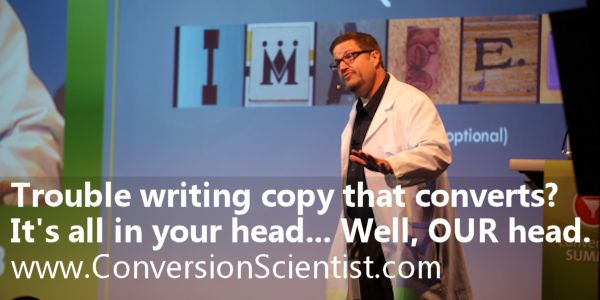 Writing Killer Conversion Copy: Getting Past the Bouncers in Your Brain
Why do we have to work so hard to get our persuasive messages heard? Why is it conversion so difficult? Why don't people read? This presentation introduces you to two "bouncers" in the human brain that keep marketing messages from penetrating and tells you what to do about them.