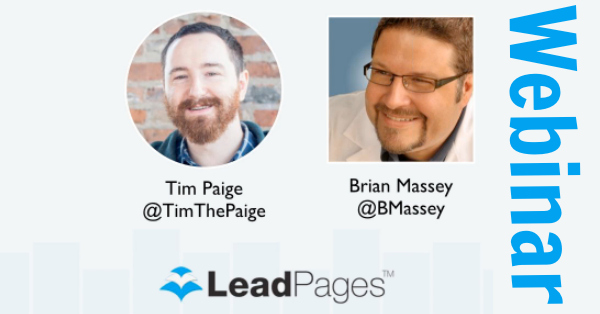 In this webinar Brian Massey sits with Tim Page, Conversion Educator At LeadPages who discusses the success of LeadPages and how the company processes over 3 million email optins each month.
It's no surprise that after 12 years testing and implementing sales marketing psychology, Tim's team created one of the most effective, lead generation tools available that grew their company from zero to 15 thousand paying customers in a year.
After watching this webinar you'll learn:
    
A three step sales process that will make you money even when you don't have a launch, webinar, or the time to send an email.

    

How using LeadBoxes can increase your conversions up to 32% by forcing your visitors to make a decision.

    

Why their simplest landing page outperforms even the most comprehensive video pages.

    

How the amount of time you spend creating your lead magnet will not reflect your conversion rate.

    

What list building strategy you can implement to grow leads the fastest.
Click here to watch this Free Webinar with Brian Massey and Tim Paige.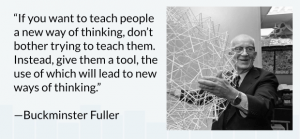 110 Point Ecommerce Checklist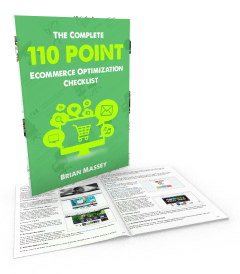 Our Best Ideas for Ecommerce Websites
We assembled our Conversion Scientists in a room and asked them to list out what they consider testing when given an ecommerce website.
This is what they told us.
110 ideas in 17 pages
Full color examples
From the home page to the cart.
Keep this resource on your desk always.

Luis Ramirez is the Content Marketing Strategist at Ramirez Interactive and member of the Conversion Sciences team.