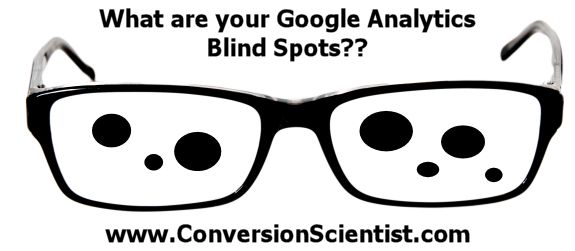 Are you blind because your Google Analytics setup has blind spots?
Do you know when one of your visitors gets a 404 error? You should.
Transcript: Google Analytics Blind Spots That Must Be Corrected
Do you know how your overlay popups affect conversion? They really should know.
Is Live Chat helping or hurting your sales? You should know.
These are three of the most common blind spots we see when setting up analytics for our clients. Find out exactly how to remove these blind spots in your analytics data.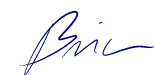 Brian Massey is the Founder and Conversion Scientist at Conversion Sciences. He is the author of Your Customer Creation Equation. His rare combination of interests, experience and neuroses were developed over almost 20 years as a computer programmer, entrepreneur, corporate marketer, international speaker and writer.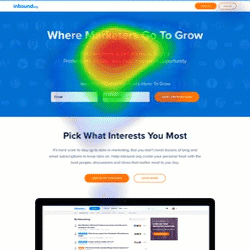 How do you diagnose a poor performing landing page?
Sticky shows us how to use eye-tracking to build landing pages with killer conversion rates.
Why behavioral science is your new superpower.
The true cost of "Launch and See" marketing.
How to apply eye-tracking reports and videos.
The components every landing page should have.
Image Courtesy afullmer via freeimages.com