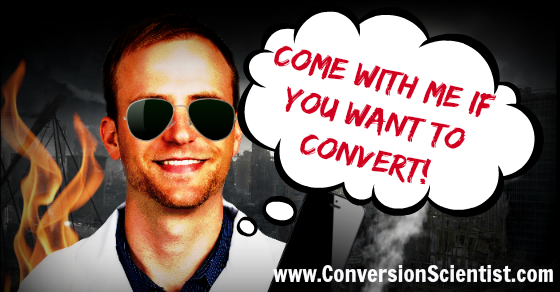 The Mobile Web is still in its infancy.  Today, alleged "mobile best-practices" are nothing more than successful desktop strategies scaled to a smaller screen.  But people behave differently on small-screen devices than they do when they are sitting at a computer.
Conversion Sciences has begun to see what Mobile Web 2.0 will look like. Having completed dozens of mobile design split tests, key trends have begun to show themselves. Much of what we have learned flies in the face of conventional beliefs.
This is why we test. Some of our customers now have higher converting mobile sites than desktop sites.
Our approach to mobile design is controversial because, as scientists, we can't just accept traditional wisdom at face value.  We need evidence.
On July 23rd, Joel Harvey will be revealing the results of dozens of tests he's completed.  Insights are based on real tests. No gut instinct here.  Register for the free webinar Mobile 2.0: Judgment Day to learn what he has discovered. He'll share
    
Can mobile websites can convert better than the desktop?

    

How to increase mobile conversion rates.

    

What is poison to your mobile conversion rate.

    

How iPhone and Android visitors act differently.
If you attend the webinar, you'll get a chance to win one of three free website evaluations!  Tweet @bmassey during the webinar using #LabCoatLessons to ask your questions, and we'll select the winners at random.
Sign up, and watch the webinar on demand in its glorious entirety.
Don't ignore your mobile traffic. It can be a real revenue generator sooner than you think.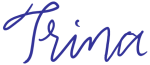 Trina Bolfing is the Content Scientist at Conversion Sciences.