Get the Formula to Fix Your Landing Pages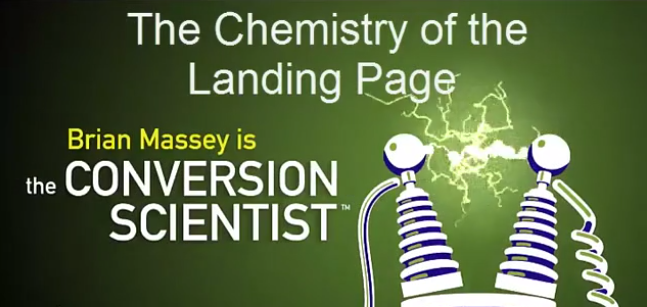 You have a website and an amazing product or service, but you just aren't getting the conversions.
So, what is going on?
Visitors may not know how to buy your product or service. Maybe they do not quite understand what you do, or they may simply need you to tell them what they need to do in order to obtain your services.
OK, so how do you fix this problem? You need a landing page…..a successful landing page.
In short, landing pages are created to convert site visitors, leads and prospects into customers or clients. The more conversions a landing page generates, the more successful it is. A landing page is an opportunity to seal a deal.  For this reason, creating the right one is crucial.  The effectiveness of a landing page is measured by its conversion rate.  You may want them to order a product, sign up for services, sign up for a newsletter, or just fill out a form.  The goal is to get the highest percentage of your visitors to take the desired action.
If you miss the mark, you could lose a visitor or potential customer forever. If you add unnecessary distractions, your conversion rate could suffer. This means that your landing pages need to be optimized for every stage of the marketing funnel.
To help you create landing pages that are optimized for conversions, Brian Massey has decided to offer Free Landing Page Tips. In this video you will learn:
How to build landing pages that will get the results you need
What not to put on your landing pages
Best practices for landing page development and optimization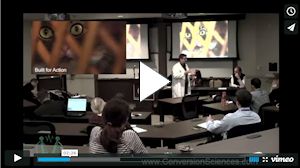 Don't miss out on Free Landing Page Tips from The Conversion Scientist broadcasted via Conversions Sciences TV. Get ready for all of the information you need for a killer landing page.

Latest posts by Shelly Koenig
(see all)