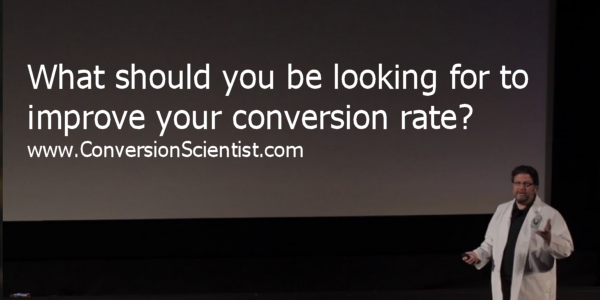 We spend our days (and many nights) deciding what could be changed website to increase revenue and leads. Based on our successes, I'd say we've gotten pretty good.
There are five kinds of things we look at when we are planning website tests. Are these issues on your site?
Value Proposition and Messaging
Credibility and Authority
User eXperience and Layout
Social Proof
Risk Reversal
I offer explanations and examples in this video taken from my CTA Conference presentation, "How to Optimize the Crap Out Of Your Lead Gen Landing Pages."
Click the image to watch.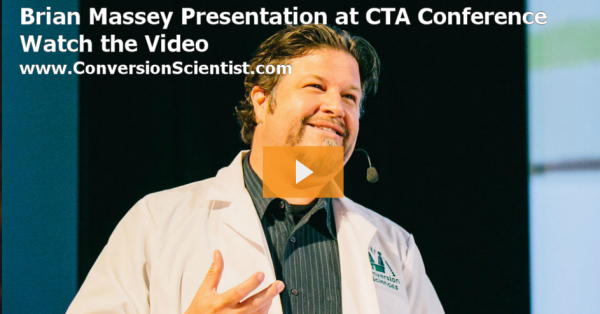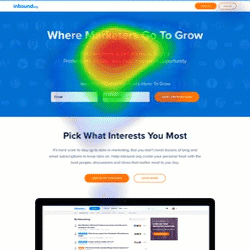 How do you diagnose a poor performing landing page?
Sticky shows us how to use eye-tracking to build landing pages with killer conversion rates.
Why behavioral science is your new superpower.
The true cost of "Launch and See" marketing.
How to apply eye-tracking reports and videos.
The components every landing page should have.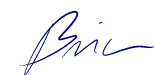 Brian Massey is the Founder and Conversion Scientist at Conversion Sciences. He is the author of Your Customer Creation Equation. His rare combination of interests, experience and neuroses were developed over almost 20 years as a computer programmer, entrepreneur, corporate marketer, international speaker and writer.