Brian Massey
Bio
Brian Massey is the Founder and Conversion Scientist™ at
Conversion Sciences
. He is the author of
Your Customer Creation Equation
. His rare combination of interests, experience and neuroses were developed over almost 20 years as a computer programmer, entrepreneur, corporate marketer, international speaker and writer.
On The Web:
Posts by Brian Massey:
AB Testing Results are Half-Filled with Losers, and That's a Good Thing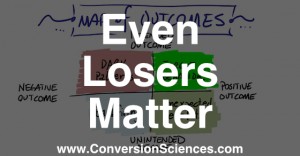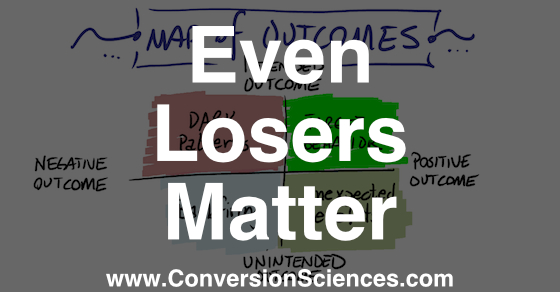 Apr 21, 2016
Skilled conversion optimizers achieve positive results in hypothesis testing half the time. But they value negative results just as highly.