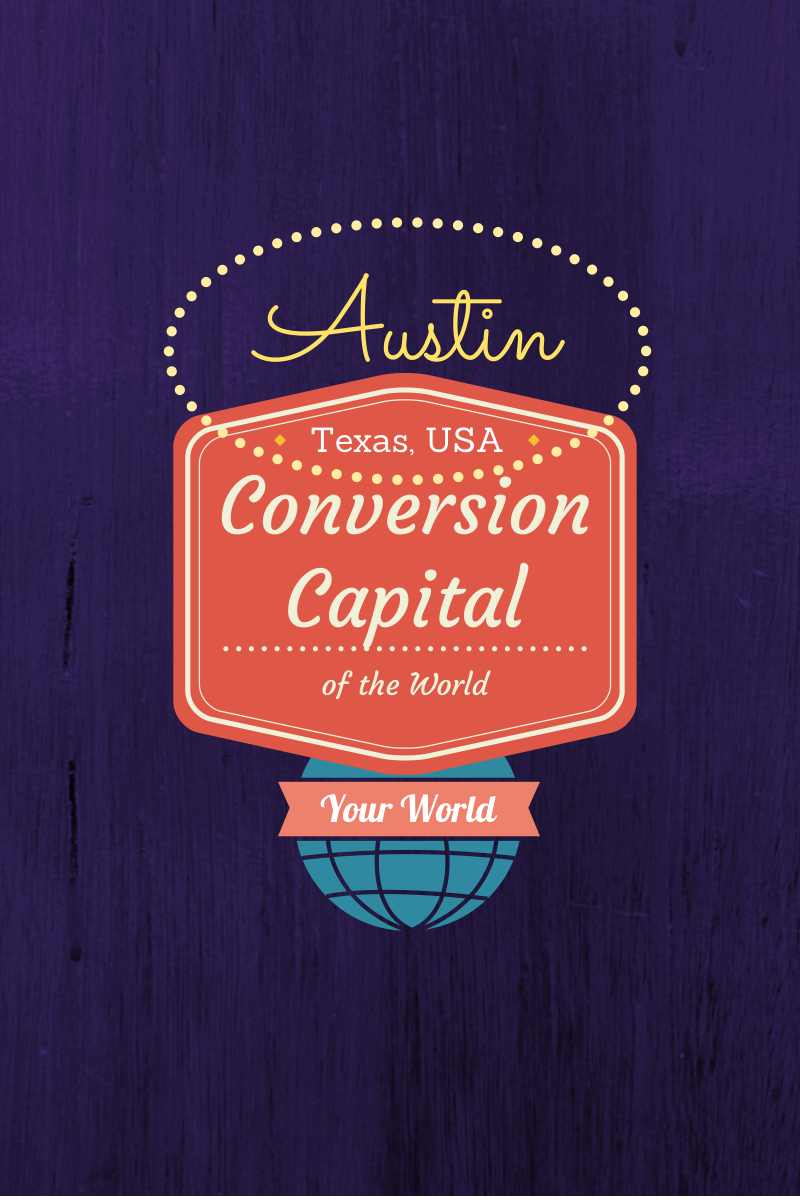 In case you have not heard, Austin announced themselves as "The Conversion Capital of the World" this past February. Much to the dismay of Vancouver and surprisingly, the mayor of Sochi, Anatoly Pakhomov, who flat out denies Austin's existence altogether.
Who knew so many people would be up in arms over what is obviously a tried and true proclamation.
I know, you are thinking, "Here they go again. A SlideShare? What could possibly be next? Podcast? Webinar? Oh no, an infograph!"
All great ideas that we will definitely take into consideration. Thank you.
Ok, so we are a little proud of our self proclamation, but who wouldn't be?
In fact, Ryan Deiss of Digital Marketer, sums it up nicely with this statement: "The motto of Austin, Texas is "Keep Austin Weird," and weird is exactly what you'll need to be if you want to succeed at digital marketing."
So, take a look at these 18 CRO weirdos…er…experts who reside in Austin and see what they have to say about The Conversion Capital of the World.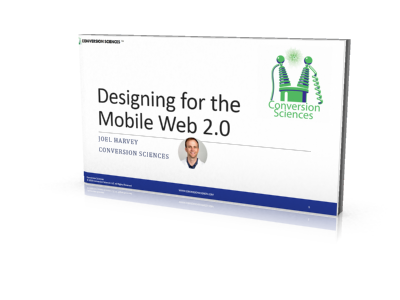 This free eBook has 56 pages of insights from AB testing experts Conversion Sciences.
Designing for the Mobile Web 2.0
What works in conversion-centered design for the Mobile Web 2.0.
Why responsive web design might be a bad idea and alternatives.
What is working in our mobile tests.
Why best practices aren't always best.