Is Austin Really The Conversion Capital of the World? Vancouver says "No Way, eh."
FOR IMMEDIATE RELEASE:
Is Austin Really The Conversion Capital of the World? Vancouver says "No Way, eh."
Vancouver, B.C. – February 7, 2014 – Conversion experts in Vancouver are appalled at the latest article to come out of the Conversion Scientist's Lab in Austin.
"The self-proclaimed scientists over at the Conversion Science lab want accomplished internet marketing, website developers, and conversion rate optimizers to believe that: A. Austin is a real place in Texas or Oklahoma or something and B. they are the conversion capital of the world. This is utterly ridiculous" howled conversion specialists all throughout Vancouver earlier this week.
When residents of Vancouver heard about the article, supporters began gathering outside of Vancouver's esteemed Conversion Optimization companies like Widerfunnel, Unbounce.com and Crowdvert.com. So many devotees showed up along the streets of Vancouver, local Mounties had to get involved.
"It was complete pandemonium. People were talking about some place called Austin being the Conversion Capital of the World. Even I know that is crazy talk," one of the local Mounties said.
"One Eisenberg Brother does not make a city the Conversion capitol," said Mary Fremdondi a protester, referring to conversion industry founder Bryan Eisenberg. It was later confirmed that both Eisenberg brothers, Bryan and Jeffrey, reside in Austin.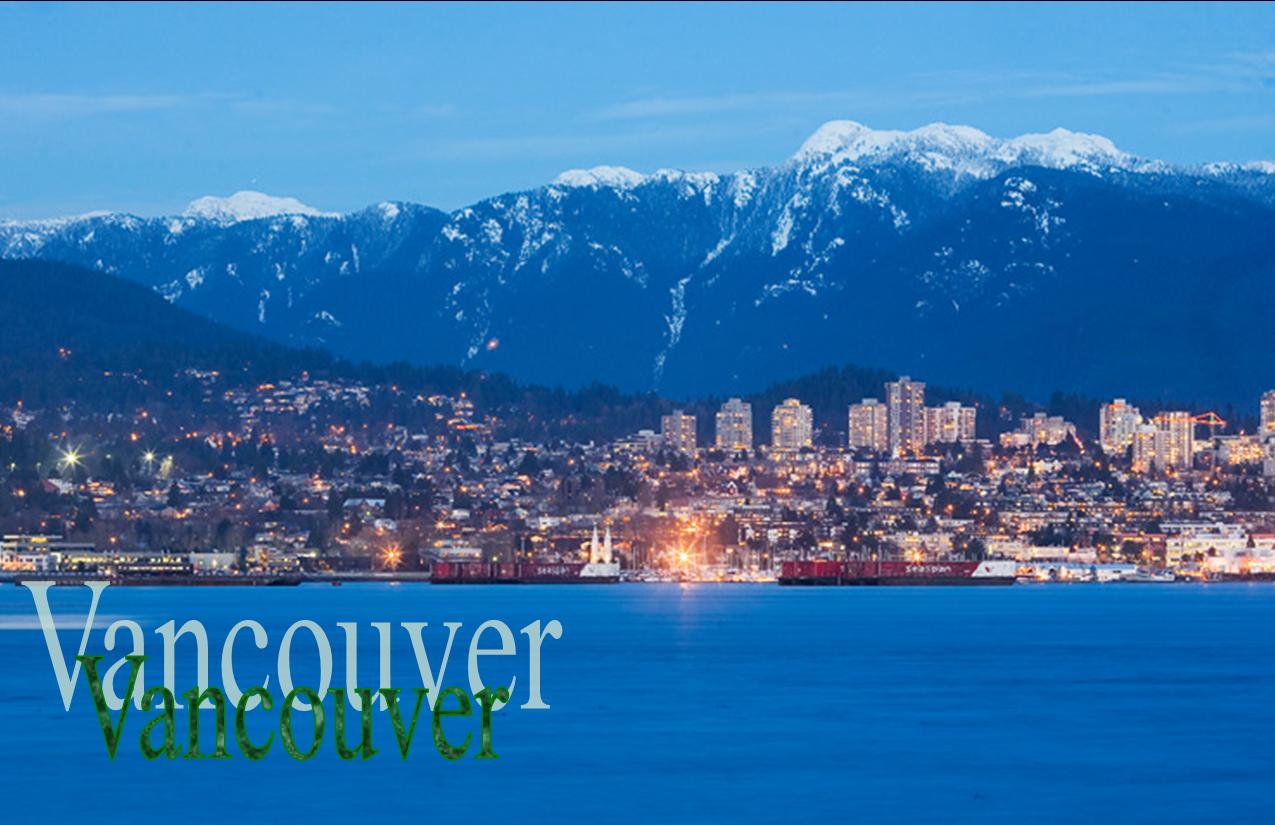 Vancouver power players came out in force against Austin's claim:
"We are willing to admit that Austin is ahead of Vancouver alphabetically, but that is as far as we go," said Vancouver Mayor Gregor Robertson.
"Austin, who?" said Chris Goward, CEO of Vancouver's WiderFunnel. "Vancouver, Canada is clearly the Conversion Optimization capital. But, I hear Austin does have good BBQ!"
"Austin Powers? I don't think he was a conversion expert," declared Oli Gardner, Co-Founder of Vancouver landing page company Unbounce.
"While it can feel great to 'declare' things, this often happens too early and before a level of statistical confidence is reached. In this case I would certainly want to see more data!" said Jeremy Wallace, Partner at Vancouver's Crowdvert.com.
"It's infuriating. This sort of thing makes us regret declaring Vancouver a Nuclear Weapons Free Zone," said a government official on condition of anonymity.
In related news, Montreal declared itself "Le Capital de Conversion du Monde." Unfortunately, no one else in Canada knows what that means.

Contact:
Doug MacKenzie
###
What? There is a SlideShare too?

Latest posts by Shelly Koenig
(see all)
0
0
Shelly Koenig
https://conversionsciences.com/wp-content/uploads/2019/11/conversion-sciences-cro-agency-conversion-optimization-consultants.png
Shelly Koenig
2014-02-11 11:30:22
2014-02-11 11:30:22
Is Austin Really The Conversion Capital of the World? Vancouver says "No Way, eh."