Conversion Sciences is a teaching organization. For every client website that we improve, we want 1000 more to be improved through the conversion optimization events where we teach.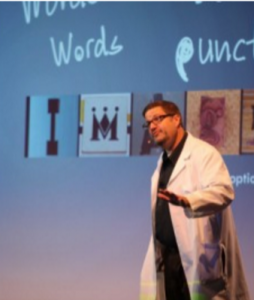 We present and teach about conversion optimization online and live, at conferences, universities, and corporations. Come. Join us and enjoy the fruits of a high-converting online business. Join us and make your website profitable and enjoyable to visit.
You Can't Teach Without Entertaining
We make mundane topics and make them accessible, even fun. We appear in our signature lab coats on stage and online (Yes, we wear them in the lab, too).
Our topics include Getting Past the Bouncers in Your Brain, Mobile Judgement Day and How to be the JJ Abrams of Website Redesign.
Invite us speak at your online marketing event.
We do workshops, conference sessions, keynotes and custom corporate training.
Upcoming Conversion Optimization Events
Sep
25
Tue
Digital Summit Master Class and Conference – Chicago

@ McCormick Place Convention Center - South Hall, Level 4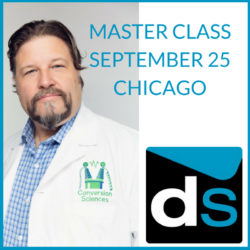 Join Brian in Chicago for the next stop on the Digital Summit conference tour!
Brian will be teaching a full, one day Master Class on September 25, before the conference begins. He will also be speaking at the conference itself on September 27 at 2:25 pm, so keep an eye out for the lab coat!
Get your tickets today – https://chicago.digitalsummit.com/tickets/
Oct
10
Wed
New York Know Go – NYC

@ The Foundry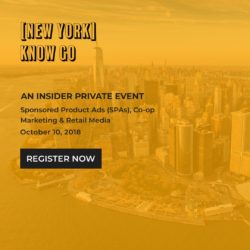 Brian will be presenting at New York Know Go, a private retail marketing event on October 10th in Brooklyn, exploring some very pressing issues such as the duopoly, co-op marketing, site optimization, and more. Join him there and reserve your ticket today - https://www.nyknowgo.com/