Comprehensive Conversion Optimization Services
Our 180-Day Process Increases Sales By An Average Of 25%
Optimizing Websites Since 2007
25% Increase In Conversion Rate In 180 Days Or Less
Over 1,500 Tests Run Annually
Full Service Turnkey Optimization
Experience With Ecommerce And Lead Generation Sites
Top 5 Reasons Businesses Love Working With Us
1. A Focus on making you more money.
Our clients know that we focus 100% on making their sites more profitable. That means that all of our activities are measured by how much incremental revenue they will generate.
2. Recognized conversion optimization experts.
We write and speak for businesses and conferences around the world.
3. Don't Think. Know.
Our clients hire us because they know that we won't guess about how we can improve their site's profitability.
4. Execute, execute, execute
We're in the success business, and you can't be successful if you don't execute. That means driving every project all the way from concept to results.
5. Proven Process
We run over 1500 tests a year across a wide variety of industries. We know how to find more revenue on your website.
Proven 180-Day Program Is The Road To Success
Why 180 days? This is the shortest period in which you can implement a scientific conversion optimization program and expect to see results.
We align our goals with yours. We have 180 days to prove that we can increase your revenue. This ensures that we will do what it takes so that your decision to continue working with us is easy.
Along with the extra revenue, you get some very important deliverables to help you get the most out of your website.
Conversion Audit
Hypotheses List, Prioritized for ROI
Analytics Audit
User Intelligence and A/B Testing Software Implementation Support
Six Desktop Tests and Six Mobile Tests
Our Process Works Across A Variety Of Industries
Conversion Sciences is an A/B testing conversion optimization agency specializing in increasing conversion rate, average transaction value, and digital marketing ROI. Founded in 2007 by optimization testing experts Brian Massey and Joel Harvey, our Conversion Catalyst™ process combines the time-tested principles of the Scientific Method with advanced digital marketing techniques to reliably and repeatably help our clients "find the hidden money" in their sites.
Join this list of clients that have successfully increased their conversion rate by an average of 23.5%, and get greater success out of your existing traffic.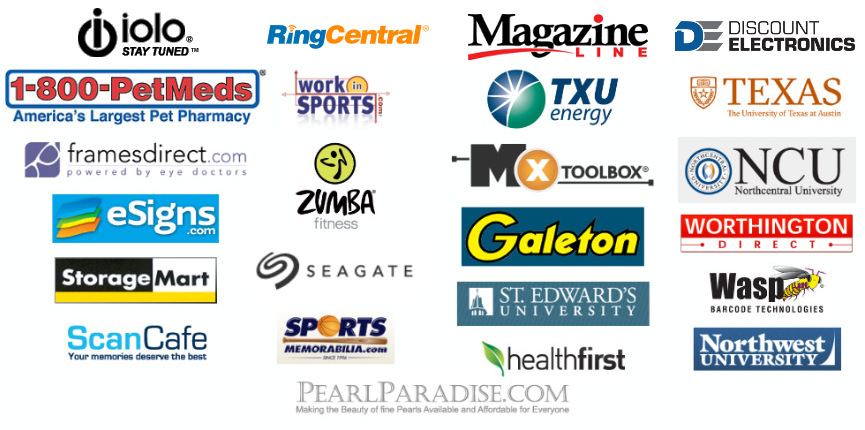 Catalyst Program
A/B & Multivariate Testing
For businesses that want to maximize their site's conversion rate and revenue per visit metrics via hypothesis list generation and on-going, scientifically regimented testing and rollouts.
Email Review
For businesses that use email lists to market their products or services
Redesign Insurance
We write and speak often about the perils of redesigns. Most redesigns will reduce conversion performance. Let us help you understand how to increase the conversion rates of your existing Web site based on the data you probably already have.
Analytics Review
For businesses that want to understand what is working – and what isn't on their current site.
Hypothesis List Generation and Prioritization
For businesses that are seeking a comprehensive, prioritized list of the potentially most impactful items to test
Test Lab Setup
The tools are powerful, but useless if not setup properly. Engage an expert in setting up a test environment to execute Conversion Optimization tests. We can recommend affordable conversion optimization tools to improve the way you understand, engage and retain visitors to your websites.

Fig. 1 The 180-Day Catalyst Timeline
About Conversion Sciences
Conversion Sciences was founded in 2007 to bring science to the creative website development process. Our motto is Don't Think. Know. This means that we let data guide us to the best creative decisions.
This is rigorous creativity.
When you work with us, you should expect that we will:
Keep the promises we make.
Deliver results with a proven process that minimizes the burden on you.
Define every action so that it is measurable and then measure it to the bottom line.
Prioritize relentlessly to maximize and pull forward client ROI.
Always be open, candid and prepared.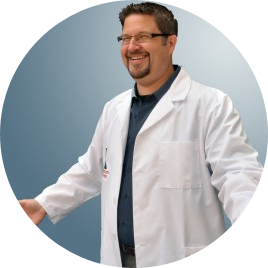 Brian Massey is the Conversion Scientist at Conversion Sciences and he has the lab coat to prove it. Brian has a rare blend of technical talent and marketing vision and has built a reputation for solving complex problems.
Brian is a Conversion Optimization Evangelist and spends a great deal of his time speaking and writing about conversion. As the Original Conversion Scientist, Brian has helped dozens of businesses transform their sites through a steady diet of visitor profiling, purposeful content, analytics and testing.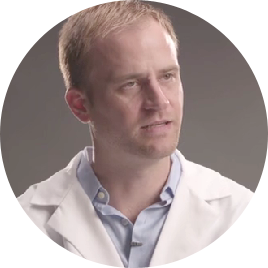 Joel Harvey has developed video solutions for some of the largest online retailers on the Web, and these retailers expect results. He has the rare ability to view everything through the lens of data and fact, without losing the ever important sixth sense one needs to consistently drive results.
With many years of start-up Executive Leadership experience, Joel brings seasoning and savvy to spare to the Conversion Sciences team. Joel focuses most of his time on Operations and Business Development, but still manages to make a lab coat look pretty dang good.
Every website can prioritize the success of the business while serving web visitors better. This belief has the following components:
Develop a process by which businesses can understand their visitors.
Find and train a team of designers, developers and marketers that excel in implementing online strategies that serve the visitor and the business.
Evangelize the importance and power of data-driven marketing.
Teach businesses to make excellent decisions about how to spend their online marketing budget.