Top-rated speaker Brian Massey has been teaching web marketing to audiences since 2007.
Brian Massey calls himself a Conversion Scientist™ and he has the lab coat to prove it. The company he founded in 2007, Conversion Sciences, was one of the first agencies focused exclusively on website optimization.
Brian has learned what works on the web through thousands of website tests. He has seen it all.
He is an in-demand international performer and teacher.
Brian has spoken on topics including:
Everyday Behavioral Science
What it takes to be a modern marketer
Conversion, and the science behind it
Landing page optimization
Generating Leads and phone calls from the web
Mobile websites that convert
Getting the most out of your marketing lists
Persuasive copy and images
 Authoritative Speaker
In addition to his book Your Customer Creation Equation: Unexpected Website Formulas of The Conversion Scientist, Brian's writing can be found at The Conversion Scientist, ClickZ, Search Engine Land, and the Content Marketing Institute.
Keynote and Breakout Sessions
Affiliate Summit
Digital Summit
Call to Action
Content Marketing World
Printing Industries of America Converge Conference
StorageMart Un-Conference
American Marketing Association
Conversion Conference
SearchLove
ConversionXL Live
PPC Hero
Innotech Conference
Half-day, full-day and multi-day workshops.
Direct Marketing Association (DMA)
IBM Marketing Academy
Pubcon Masters Training
Online Marketing Insititute
Attendees not only enjoy Brian's fun and engaging presentations, but they leave with new knowledge and ground breaking ideas for their business.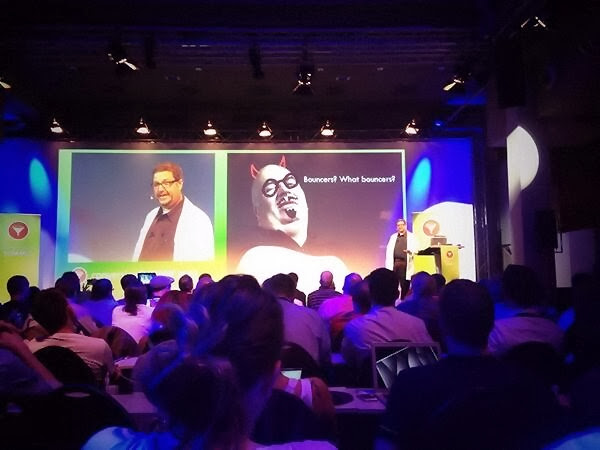 To book Brian for your next event, please contact us at {You must have javascript enabled to see this email address.} or call (888) 961-6604 x701
International callers: +1 (512) 961-6604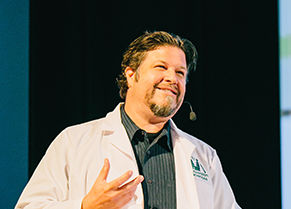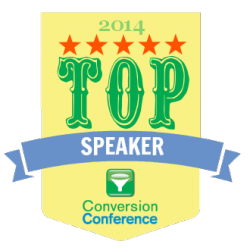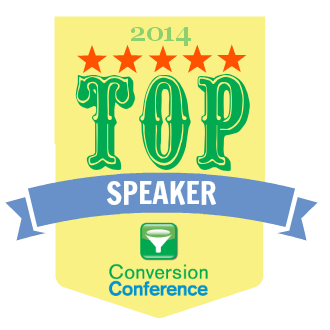 Brian is one of our highest rated keynote speakers and we keep inviting him back. Our attendees love his humor and knowledge.
— Casey Murphy, Conversion Conference

#1 Rated Speaker Affiliate Summit East 2016
Setup a Call with Brian
Brian Massey
(512) 368-9291
{You must have javascript enabled to see this email address.}
Brian uses humor and passion to capture an audience.
Props are a shameless yet proven way to engage, teach and entertain.
All inquiries receive a copy of Brian's foundational book.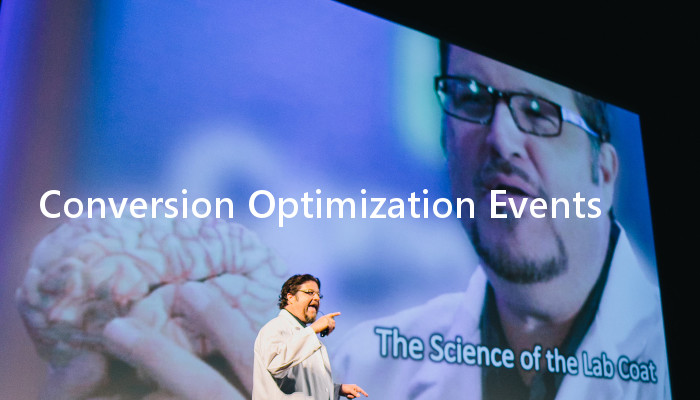 Will you have Brian at your event?