Started in 2006, The Conversion Sciences Blog is a founding resource for the Conversion Optimization industry.
Today, we work to bring these disciplines to every business website in the internet. This conversion optimization blog, offers education and entertainment for businesses of all sizes.
International Speakers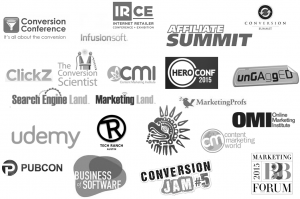 Bring These Tools to Your Business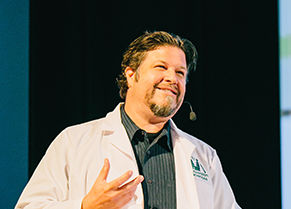 Our Most Recent Posts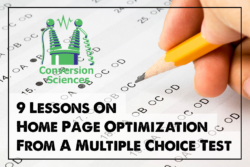 April 22, 2017
When my daughter was choosing colleges to apply to, two…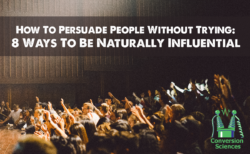 April 18, 2017
When you know how to persuade people online, you gain control of your business destiny. Here are 8 ways to be more influential….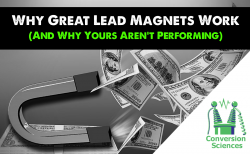 April 13, 2017
The other day, I was working with a client who had well…