When  choosing a keynote for your conference, there is always a question of what type of speaker is best for your event. Do you choose someone with years of experience that will send your attendees away with a brain full of new knowledge? Or is it better to pick a speaker that is fun and engaging who will keep the audience in stitches, hanging on every word?When you choose Brian Massey, you get the best of both worlds. Armed with his expertise, scientific approach, engaging charisma, and crisp white lab coat, Brian has spoken at a wide variety of prestigious digital marketing events.Brian has spoken on topics including:
Conversion, and the science behind it
Landing page optimization
Content creation
Getting the most out of your marketing batteries
Customer retention
Social media marketing
Affiliate marketing
Meet the Conversion Scientist, a Fun Yet Smart Persona
Brian Massey is the Conversion Scientist at Conversion Sciences and he has the lab coat to prove it. His rare combination of interests, experience, and neuroses was developed over almost 20 years as a computer programmer, entrepreneur, corporate marketer, national speaker and writer.
Serious Online Cred
In addition to his book Your Customer Creation Equation: Unexpected Website Formulas of The Conversion Scientist, Brian's writing can be found at The Conversion Scientist, ClickZ, Search Engine Land, and the Content Marketing Institute. He is an instructor for Online Marketing Institute (OMI) and was named one of OMI's Top 40 Digital Strategists.
Brian has spoken at events such as:
Optimizing Your Website for Conversion Conference
Attendees not only enjoy Brian's fun and engaging presentations, but they leave with new knowledge and ground breaking ideas for their business.
 To book Brian for your next event, please contact us at {You must have javascript enabled to see this email address.} or call (888) 961-6604 x701
International callers: +1 (512) 961-6604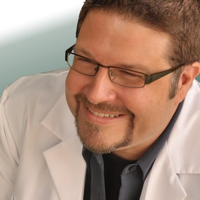 Brian is one of our highest rated keynote speakers and we keep inviting him back. Our attendees love his humor and knowledge.
— Casey Murphy, Conversion Conference
Setup a Call
Brian Massey
(888) 961-6604 x701
{You must have javascript enabled to see this email address.}
Speaking Samples
Pictures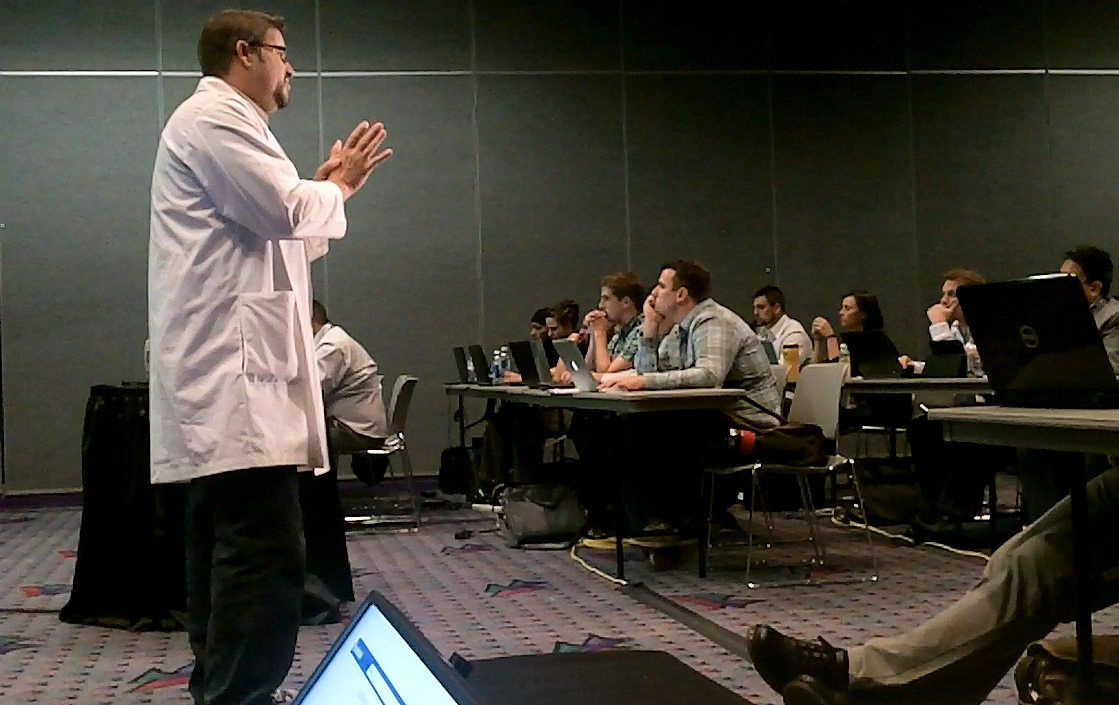 Brian uses humor and passion to capture an audience.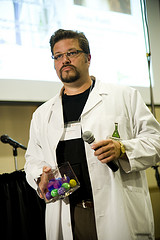 Props are a shameless yet proven way to engage, teach and entertain.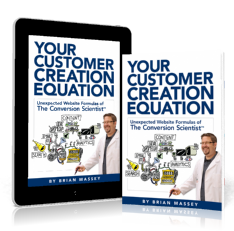 All inquiries receive a copy of Brian's foundational book.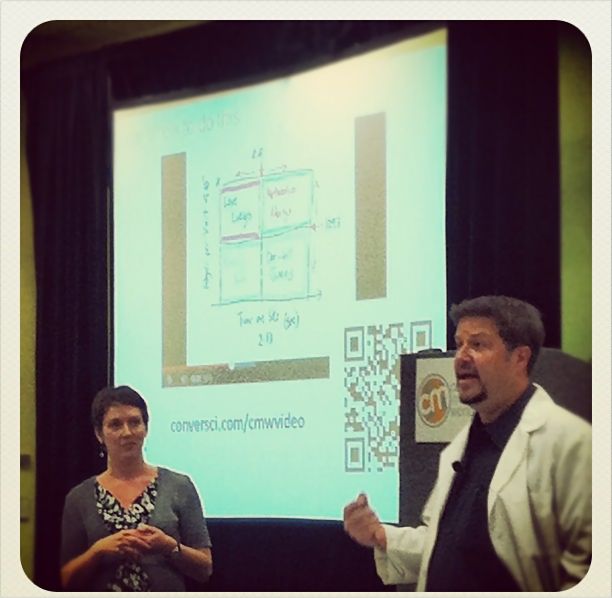 Will you have Brian at your event?