Your Visitors Won't Tell You Why They Leave. We Will.
We use data analysis & behavioral science to help you convert more visitors into customers, increase ecommerce revenue, and create a data-driven growth culture in your business.
(call us directly at 888-961-6604)
Take The Scientific Approach To Revenue Growth
Our process predictably increases sitewide revenue for our clients by an average of 20% in the first 180 days.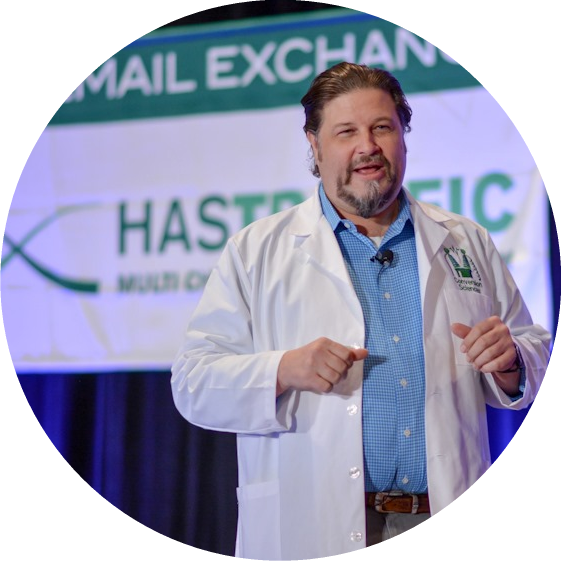 Beginners guess. Veterans experiment. If you're looking for a systematic process to better understand your customers, optimize your customer journey, and significantly increase your online revenue, you've come to the right place.
We are experts in online conversion & revenue optimization. We've spent the last decade helping brands create data-centric architecture and culture for sustained, year-over-year growth. 
We use a proven, scientific framework to systematically identify the problems that are sabotaging your revenue. Our initial 180-day Conversion Catalyst program consistently sees sitewide revenue lifts of 20%, followed by year over year lifts of 25% without needing to increase traffic levels.
If you're ready to stop guessing and start systematically optimizing your site's performance, let's chat. Call us at 888-961-6604 or click the button below to schedule a free 30 minute consultation with our expert team.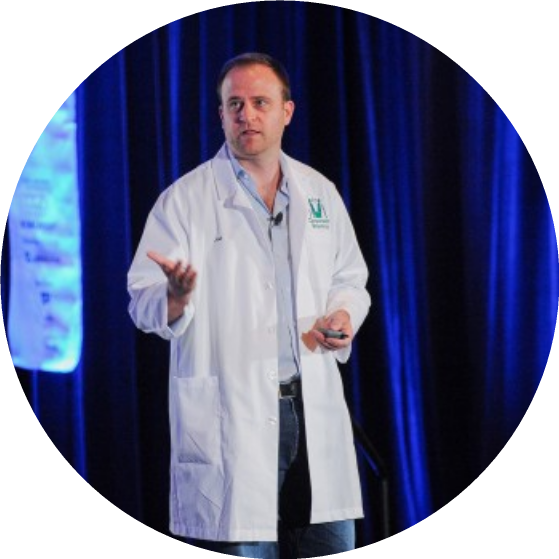 "They Increased Revenue For Our Highest-Margin Products"
"The team at Conversion Sciences was extremely thorough. They were able to increase revenue for some of our highest-margin products. We are getting more revenue now from our expensive paid search traffic. The insight gained from our testing was valuable, but the philosophy and methodology of data-driven testing we learned from Conversion Sciences was invaluable."
Alex Irvin, Director of Online Programs, 1-800-PetMeds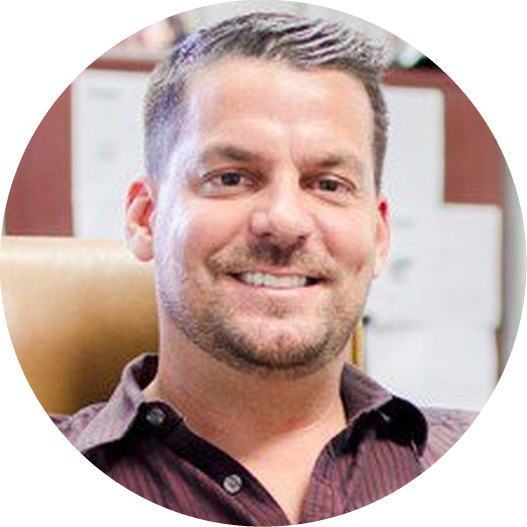 The Most Measurable Agency You'll Ever Hire
We've been pioneering conversion optimization & ecommerce growth since 2007.
There are a lot of grandiose claims and empty promises in the ecommerce world. There's an endless supply of pub magicians & youthful wildcards… and the gamblers willing to hire them.
We don't want to say we're "old" school, but we've been optimizing websites since before "optimizing websites" was a phrase, and while hundreds of gimmicky agencies have come and gone in our industry, we've developed a proven system that works again and again.
The Conversion Sciences Philosophy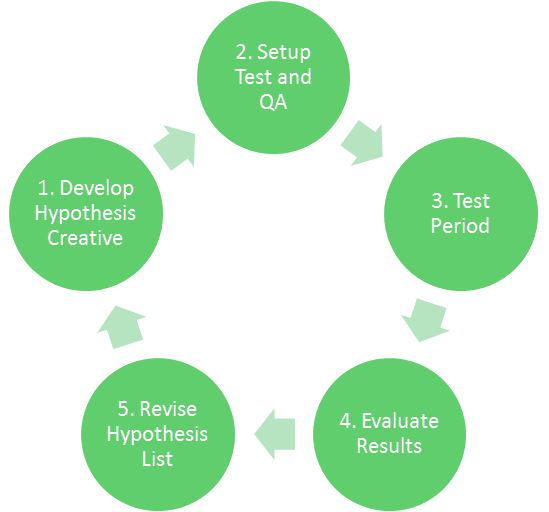 The Conversion Sciences Testing Cycle
We use a proven combination of behavioral science and data analysis to identify the leaks in our clients' online funnels, help them better understand their customer journey, and consistently increase their sitewide revenue without needing to increase traffic.
If you're looking for a hairbrained adventure in the Wild West, you'll want to look elsewhere. If you're looking to predictably increase your ecommerce revenue with the most measurable agency you'll ever hire, drop us a line.
See How We Increased iolo Technologies' Revenue By 15%
"Working with 2Checkout and Conversion Sciences has allowed iolo to grow revenue by making data-driven decisions instead of trying to guess what our customers want. We split-test everything and our customers vote with their mouse clicks and wallets. The 2Checkout CRO Program for the Avangate platform is a key part of our digital marketing strategy and achieves a high return on investment,"
Forrest Clark, VP of eCommerce, iolo Technologies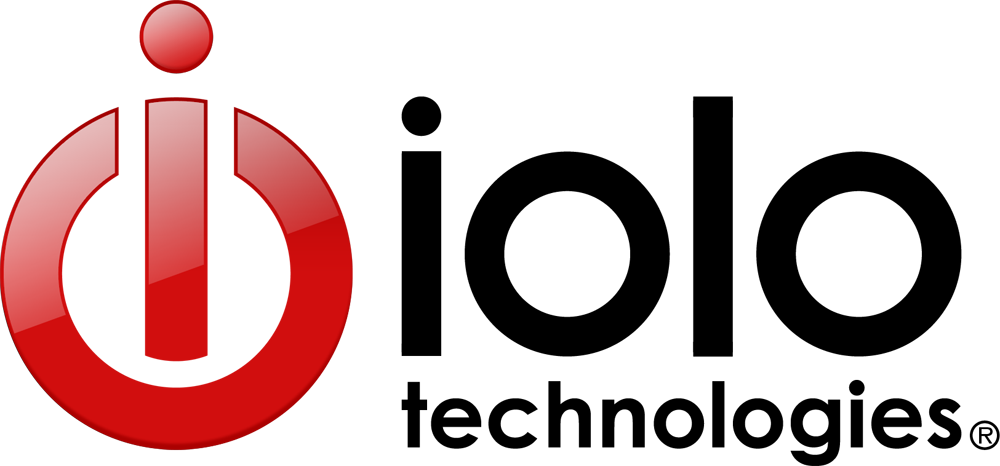 Get Actionable Tips From Our Experts, 100% Free
Give us 30 minutes of your time, and we'll give you actionable strategies for increasing your site's conversion rates, regardless of whether we're a good fit to work together.
"Since the call my monthly income is up by 41%. Not bad results for a free 30 minute consultation!!!"
CJ McDaniel
"Making the changes you recommended, and then tweaking them a little more after reading your blog post, we saw an increase of 27%!!!"
Mark Oakley