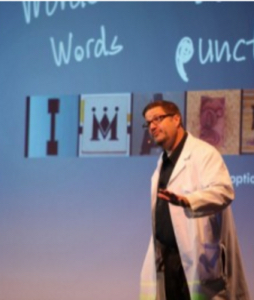 Spend precious Web resources on the smart stuff
If you follow The Conversion Scientist, you will have dutifully put an analytics package in place on your Web site, such as Google Analytics, Woopra, Clicky or SiteMeter.
This doesn't mean that the information has helped you improve your Web site. Let's change that.
Let me introduce you to Web analytics in a way that will help you get more leads and more sales from your site. Web Analytics are only helpful if they help you spend your time and money in the right places; the places that help you sell more.
I'm going to be presenting a two-hour seminar on Web Analytics for the Austin Entrepreneur Network on Friday, January 15. You need to come to this, because I rarely work this cheap – it's only $25.