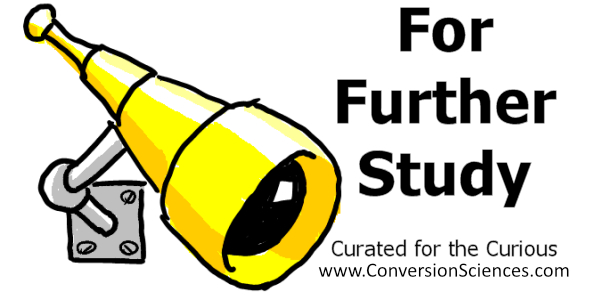 What are the Conversion Scientists reading these days?
Forbes doesn't mince words when talking about CRO. Author Niel Patel has built several online businesses, including CrazyEgg and KISSMetrics. He would know.
The article starts off with a great insignt: "Conversion optimizaiton works."
So, how did you do this year?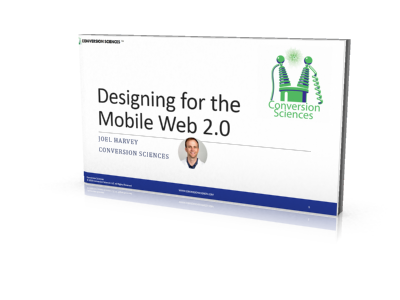 This free eBook has 56 pages of insights from AB testing experts Conversion Sciences.
Designing for the Mobile Web 2.0
What works in conversion-centered design for the Mobile Web 2.0.
Why responsive web design might be a bad idea and alternatives.
What is working in our mobile tests.
Why best practices aren't always best.
Lance Loveday's keynote presentation at Conversion Conference this year shared eight traits that gifted CRO experts share. Wouldn't you know it that Conversion Science's own Brian Massey and Joel Harvey both ranked in Conversion Conference's top 25 conversion experts in 2015, so they've definitely hit all of Lance's high points.
Which of these qualities most helps you excel at CRO?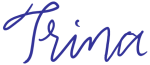 Trina Bolfing is the Content Scientist at Conversion Sciences.