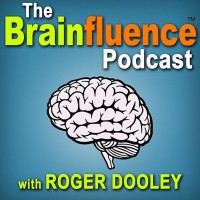 Why do superheroes wear costumes when a simple mask would suffice? What is behind the legend of the "Power Tie?"
Why do Conversion Scientists wear a lab coat?
This is one of the questions I answer in my interview with Roger Dooley for the Brainfluence Podcast. Roger is one smart cookie, and our conversation flows to a number of interesting topics.
    
What is a Conversion Scientist?

    

Earning the trust of your potential customers.

    

The counter-intuitive way to generate more telephone calls.

    

Why we spend too much time telling people what we offer and not enough time on their needs.

    

Why Brian says that most designers are going to give you well-meaning, but altogether bad, advice.
You should certainly give this a listen, or pop over the the Brainfluence Blog to read the transcript.
This interview originally appeared on Roger Dooley's Brainfluence Podcast.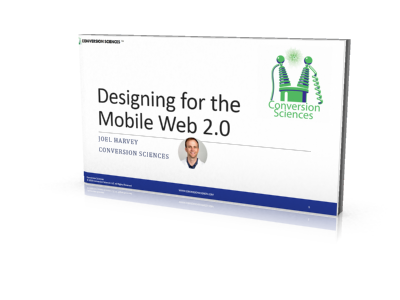 This free eBook has 56 pages of insights from AB testing experts Conversion Sciences.
Designing for the Mobile Web 2.0
What works in conversion-centered design for the Mobile Web 2.0.
Why responsive web design might be a bad idea and alternatives.
What is working in our mobile tests.
Why best practices aren't always best.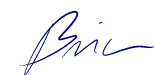 Brian Massey is the Founder and Conversion Scientist™ at Conversion Sciences. He is the author of Your Customer Creation Equation. His rare combination of interests, experience and neuroses were developed over almost 20 years as a computer programmer, entrepreneur, corporate marketer, international speaker and writer.