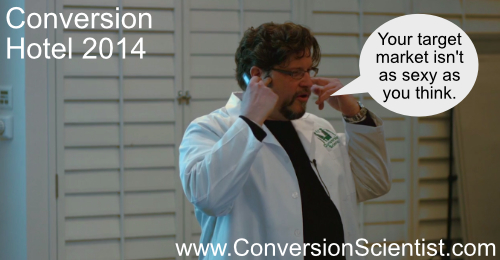 The Brad Pitt Shuffle: we'd all like to think that our target market is pretty sexy.  It's good looking, it has money, it has style.  If you'd like to keep up this charade because it makes you feel better, by all means.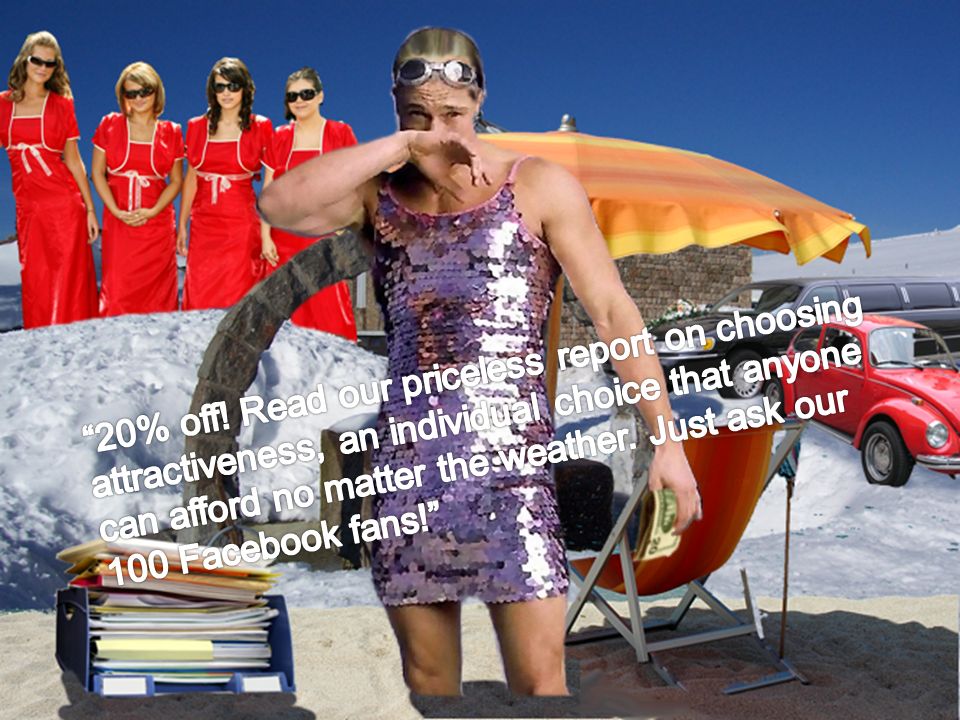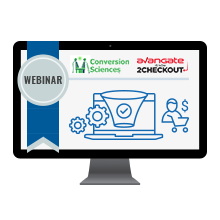 The Results of 2 Years of Optimization
This is how it's done. Join Joel Harvey as he takes you through two years of optimization on a software subscription purchase funnel that delivered a
3.5x
return on investment.
Price-point testing.
How to communicate value.
Increase trial conversion rates.
Use of social proof and risk reversal.
Don't miss this rare opportunity.
But if you're ready to figure out why your marketing campaign isn't working, it's time to remove yourself from this little dance and turn yourself into the Digital Dr. Frankenstein you really are.  Use all of the resources you have at your disposal to create the ideal fake customer, and you'll realize that you can target your campaign in a way you didn't think possible.  Listen to a Brian's keynote summary to get an idea of what we mean.
Brian Massey keynote overview from Conversion Hotel 2014 from webanalisten on Vimeo.