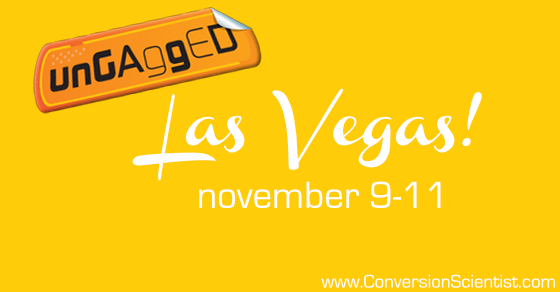 Does it pay to criticize Google? Probably not. But Brian Massey thinks that Google is doing website owners a disservice by almost forcing them to move to responsive web design (RWD) to support a "mobile friendly" website.
Here, Brian says "It's an irresponsible policy for many reasons." In private, he says Google is scaring businesses into potentially wrecking their websites. At Ungagged, he'll use words that are not safe for the children's ears.
There is a conference that affords thought leaders a forum to let their passions run. It's called the Ungagged conference. As the name implies, it seeks to take the gag off and let us say what we really think.
The conference is November 9-11, in Las Vegas. It's exclusive. It's unconventional. It's where you need to be if you want to hear the truth on a wide range of digital marketing topics.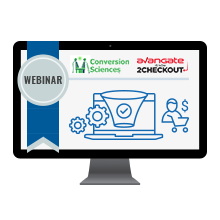 The Results of 2 Years of Optimization
This is how it's done. Join Joel Harvey as he takes you through two years of optimization on a software subscription purchase funnel that delivered a
3.5x
return on investment.
Price-point testing.
How to communicate value.
Increase trial conversion rates.
Use of social proof and risk reversal.
Don't miss this rare opportunity.
Not only will Brian be in rare form, but you can expect rants from Kristine Schachinger, Roland Frasier, Ruth Carter, John Rampton, Aleyda Solis, and more.
The earlier you register the more you save on your ticket. See you in Vegas!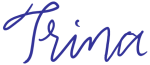 Trina Bolfing is the Content Scientist at Conversion Sciences.