It's time to stop boring people with how good your open rates and click-through rates are. Tell them what each and every person on your list is worth in dollars by measuring Revenue per Recipient (RPR). When you track the results of your emails down to the dollar, you track your own value down to the dollar.
From Marketing Land: Marketing Power Processes: Tracking Email To The Dollars by Brian Massey
Podcast: Download (Duration: 9:09 — 6.4MB)
Subscribe: iTunes | Android | RSS
Tweetables: Click to Tweet
Power Process: Ignore Email Open Rates & Click-Through Rates
Revenue-Per-Recipient (RPR) Ties Marketing to the Money
Like trees in the winter, it's important to prune and shape your email list.
Most email clients now show the subject line and the beginning of an email in the inbox view.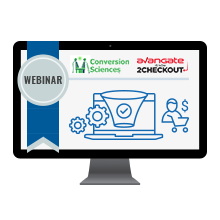 The Results of 2 Years of Optimization
This is how it's done. Join Joel Harvey as he takes you through two years of optimization on a software subscription purchase funnel that delivered a
3.5x
return on investment.
Price-point testing.
How to communicate value.
Increase trial conversion rates.
Use of social proof and risk reversal.
Don't miss this rare opportunity.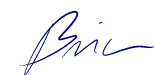 Brian Massey is the Founder and Conversion Scientist at Conversion Sciences. He is the author of Your Customer Creation Equation. His rare combination of interests, experience and neuroses were developed over almost 20 years as a computer programmer, entrepreneur, corporate marketer, international speaker and writer.