If you miss the mark when creating your landing pages, you could lose a visitor or potential customer – forever.
As scientists, we study reactions using our Periodic Table of Website Optimization Elements. We understand the science behind landing page optimization.
Shelly Koenig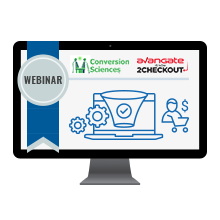 The Results of 2 Years of Optimization
This is how it's done. Join Joel Harvey as he takes you through two years of optimization on a software subscription purchase funnel that delivered a
3.5x
return on investment.
Price-point testing.
How to communicate value.
Increase trial conversion rates.
Use of social proof and risk reversal.
Don't miss this rare opportunity.