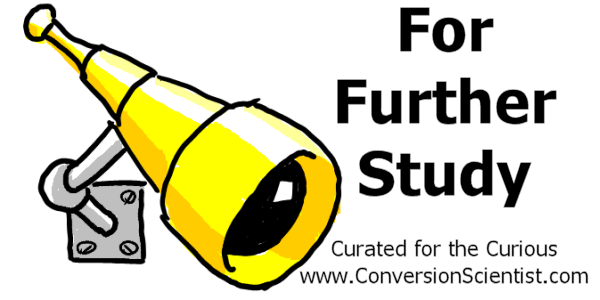 What has the Conversion Scientist been reading lately?
We believe that mobile traffic is every bit as important as desktop traffic. Many businesses walk away from their mobile traffic because it doesn't convert well. This is a mistake.
Two points found in this article drive the point home:
App and Mobile Functionality (sucks)
Mobile Represents a Different Type of user
Spend some time on your mobile site. Don't just create a responsive version of your desktop website.
I often say we're living in a golden age of marketing, in which we can find data to answer almost any question we have. And these tools aren't expensive. Every marketer can benefit from these tools with a little curiosity and patience.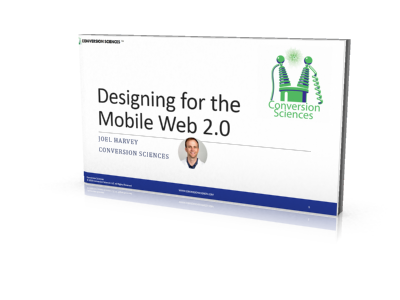 This free eBook has 56 pages of insights from AB testing experts Conversion Sciences.
Designing for the Mobile Web 2.0
What works in conversion-centered design for the Mobile Web 2.0.
Why responsive web design might be a bad idea and alternatives.
What is working in our mobile tests.
Why best practices aren't always best.
I reviewed 47 wordpress templates for a competition earlier this year. 98% of them used a "flat" design approach. Of course, we're seeing this style of design pervade websites.
Is this a good thing? Nielsen Norman Group says we can use flat designs if we follow some smart guidelines.
Got suggestions for what we should be reading? Share them with us!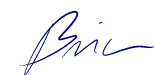 Brian Massey is the Founder and Conversion Scientist™ at Conversion Sciences. He is the author of Your Customer Creation Equation. His rare combination of interests, experience and neuroses were developed over almost 20 years as a computer programmer, entrepreneur, corporate marketer, international speaker and writer.