The folks at SEMRush hosted The Conversion Scientist for an entertaining hour on how to design Landing Pages.
It was fun and educational, and if you missed it you can see the entire thing right here.
Hosted by SEMRush's David Black, we covered the key components of a landing page.
    
Offer

    

Form

    

Trust

    

Proof

    

Image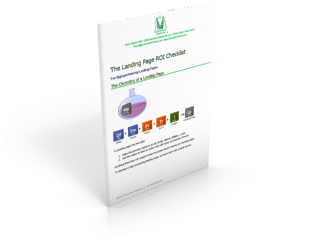 Get your free Landing Page ROI Checklist
    
Twelve page checklist based on Brian Massey's Chemistry of High-Converting Landing Pages Webinar.

    

Makes the creation of landing pages fast and easy.

    

Offers proven and tested ways to make your landing pages work.

    

Only available from
Conversion Sciences