What online newspapers can learn from New York Newsday
We can learn a lot from big disasters.
We can't help but watch — self-conscious but riveted – when great endeavors come to a disastrous end. Myriad books and movies have been produced round the sinking of the Titanic, and after almost a century it still resonates in our collective memories.
Long Island daily New York Newsday launched a grand ship in their online newspaper at newsday.com. At a reported cost of $4 million they launched a designer's site and placed their content behind a pay wall. After the passing of three months, they had garnered only 35 paying subscribers. The acquisition cost is staggering.
But it wasn't a single iceberg that struck the hull of newsday.com. Instead, they got mired in the ice flows off the coast of bad choices.
No disaster is the result of one mistake. It is the culmination of a series of poor decisions with a dose of misfortune.
You're making the same mistakes on your Web site.
I completed an in-depth review of the newsday.com site last month, but you may prefer my fast-paced presentation from PubCon South 2010.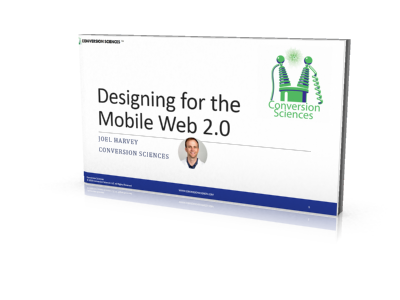 This free eBook has 56 pages of insights from AB testing experts Conversion Sciences.
Designing for the Mobile Web 2.0
What works in conversion-centered design for the Mobile Web 2.0.
Why responsive web design might be a bad idea and alternatives.
What is working in our mobile tests.
Why best practices aren't always best.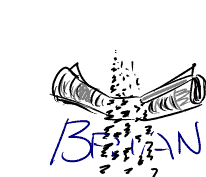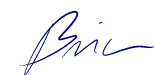 Brian Massey is the Founder and Conversion Scientist™ at Conversion Sciences. He is the author of Your Customer Creation Equation. His rare combination of interests, experience and neuroses were developed over almost 20 years as a computer programmer, entrepreneur, corporate marketer, international speaker and writer.