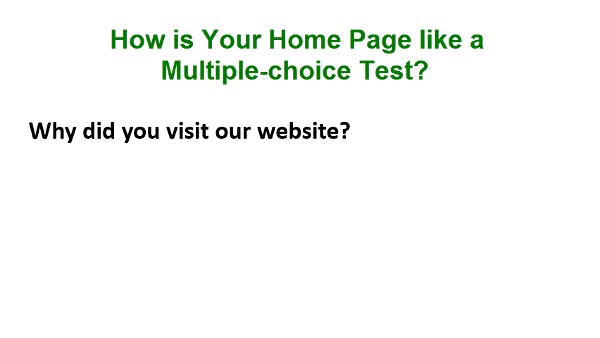 Get out your number 2 pencils and practice your small circles. We fill in some bubbles for you to help you redesign your home page.
What if I told you that, when a visitor reaches your homepage, to them it's just like taking a multiple-choice test? They have a question and you offer choices.
Full column with charts and graphics
Does your homepage design punish visitors if they make the wrong choice? This is the purpose of those standardized multiple choice tests we've been taking since high school: if you guess, you are likely to get it wrong.
We don't want to punish our visitors for guessing. We can attempt to eliminate the guessing, though.
In 8 Ways Your Home Page Is Like A Multiple Choice Test we explore the rules for designing multiple choice questions provided by the Scholastic website, and then see how these apply to our home page question: "Why did you visit our website today?"
110 Point Ecommerce Checklist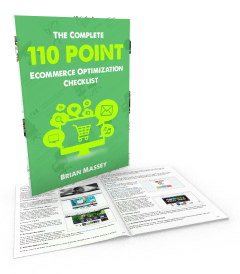 Our Best Ideas for Ecommerce Websites
We assembled our Conversion Scientists in a room and asked them to list out what they consider testing when given an ecommerce website.
This is what they told us.
110 ideas in 17 pages
Full color examples
From the home page to the cart.
Keep this resource on your desk always.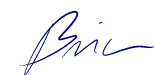 Brian Massey is the Founder and Conversion Scientist at Conversion Sciences. He is the author of Your Customer Creation Equation. His rare combination of interests, experience and neuroses were developed over almost 20 years as a computer programmer, entrepreneur, corporate marketer, international speaker and writer.