Team, tech, process and scale: these are the primary components shared by Tania Shershin of Homeaway at the Which Test Won Live Event in Austin, Texas.
We captured the high-points of her presentation live in this instagraph infographic.
If you want to create a culture of testing in your organization, here is a roadmap to success.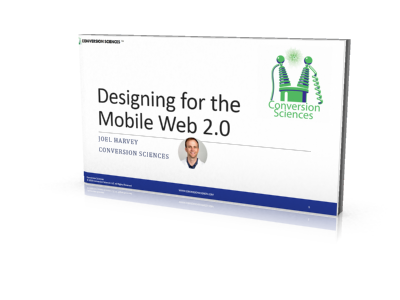 This free eBook has 56 pages of insights from AB testing experts Conversion Sciences.
Designing for the Mobile Web 2.0
What works in conversion-centered design for the Mobile Web 2.0.
Why responsive web design might be a bad idea and alternatives.
What is working in our mobile tests.
Why best practices aren't always best.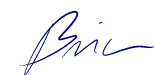 Brian Massey is the Founder and Conversion Scientist™ at Conversion Sciences. He is the author of Your Customer Creation Equation. His rare combination of interests, experience and neuroses were developed over almost 20 years as a computer programmer, entrepreneur, corporate marketer, international speaker and writer.