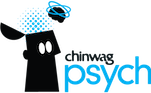 I have to admit, I was a little more nervous than usual presenting in front of an audience of psychologist-marketers.
You'll see what I mean in the video.
Why would a Conversion Scientist be invited to speak at a Psych conference? Because our testing is designed to tell us things about your visitors that they cannot even explain themselves. This is why split testing is such a valuable tool. Visitors tell us what they prefer by how they act.
One thing testing has taught us is that there are bouncers in the human brain, and these bouncers must be dealt with before our messages will be processed and acted upon.
It's just 20 minutes or so.
Hat tip to Roy H. Williams and the Wizard Academy for introducing me to the research I present here.
References
Thinking, Fast and Slow by Daniel Kahneman
Albert Mehrabian on Amazon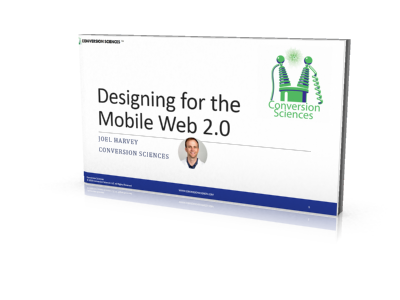 This free eBook has 56 pages of insights from AB testing experts Conversion Sciences.
Designing for the Mobile Web 2.0
What works in conversion-centered design for the Mobile Web 2.0.
Why responsive web design might be a bad idea and alternatives.
What is working in our mobile tests.
Why best practices aren't always best.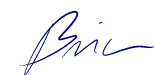 Brian Massey is the Founder and Conversion Scientist™ at Conversion Sciences. He is the author of Your Customer Creation Equation. His rare combination of interests, experience and neuroses were developed over almost 20 years as a computer programmer, entrepreneur, corporate marketer, international speaker and writer.