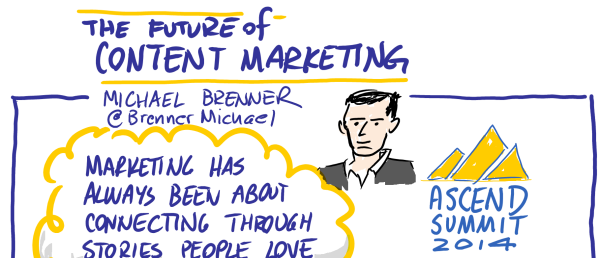 Content Marketing guru Michael Brenner has four kids. That violates my rule of parenting: "Never let them outnumber you." He seems to be handling things fine, and even made the kids a part of his inspiring Ascend Summit presentation "The Future of Content Marketing."
Michael says, "Content Marketing has always been about connecting through stories people love." and "The Future Content Marketing is entertaining."
Content Marketing and Stories
"Marketing has always been about connecting through stories people love."
"60% to 70% of marketing content goes unused."
"73% of people would not care if the brand they bought went away."
"80% of CEOs are dissatisfied with their CMO."
"Newspapers have lost $40 billion in revenue in the last 15 years."
"The future of marketing is entertaining."
Four Great Content Hubs
Here is my "instagraph" infographic recorded during his presentation.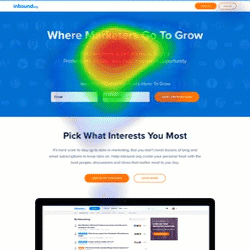 How do you diagnose a poor performing landing page?
Sticky shows us how to use eye-tracking to build landing pages with killer conversion rates.
Why behavioral science is your new superpower.
The true cost of "Launch and See" marketing.
How to apply eye-tracking reports and videos.
The components every landing page should have.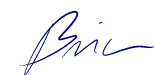 Brian Massey is the Founder and Conversion Scientist at Conversion Sciences. He is the author of Your Customer Creation Equation. His rare combination of interests, experience and neuroses were developed over almost 20 years as a computer programmer, entrepreneur, corporate marketer, international speaker and writer.