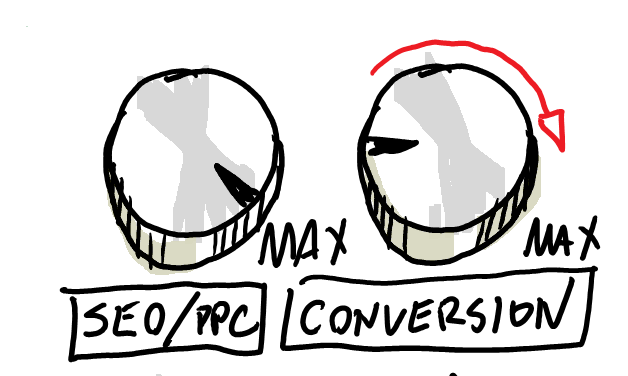 It was a pleasure to spend some time with Craig Sullivan, the pleasant but focused Scotsman now residing in the UK.
He's not a man to mince words, but he knows his stuff, so he's earned the right to be cranky when he comes across the websites of companies that just don't get it.
You don't have to wait for his wrath, though. He spelled it out in his ConversionSUMMIT keynote, and the Conversion Sciences doodlebot captured his presentation in HD resolution. All for you.
You will find his presentation slides on Slideshare.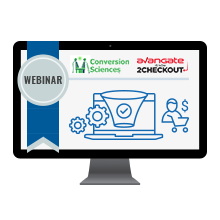 The Results of 2 Years of Optimization
This is how it's done. Join Joel Harvey as he takes you through two years of optimization on a software subscription purchase funnel that delivered a
3.5x
return on investment.
Price-point testing.
How to communicate value.
Increase trial conversion rates.
Use of social proof and risk reversal.
Don't miss this rare opportunity.