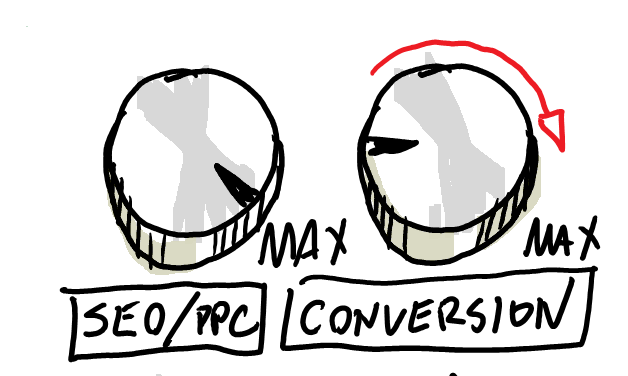 It was a pleasure to spend some time with Craig Sullivan, the pleasant but focused Scotsman now residing in the UK.
He's not a man to mince words, but he knows his stuff, so he's earned the right to be cranky when he comes across the websites of companies that just don't get it.
You don't have to wait for his wrath, though. He spelled it out in his ConversionSUMMIT keynote, and the Conversion Sciences doodlebot captured his presentation in HD resolution. All for you.
You will find his presentation slides on Slideshare.
110 Point Ecommerce Checklist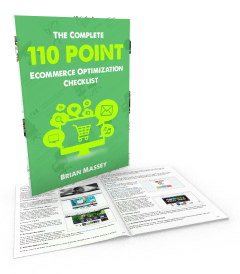 Our Best Ideas for Ecommerce Websites
We assembled our Conversion Scientists in a room and asked them to list out what they consider testing when given an ecommerce website.
This is what they told us.
110 ideas in 17 pages
Full color examples
From the home page to the cart.
Keep this resource on your desk always.