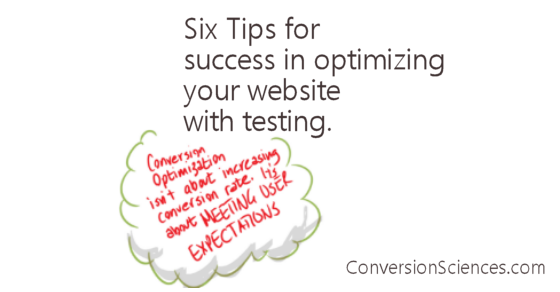 Here are six tips for getting your A/B testing right. These were captured at Affiliate Summit West 2016 and presented by Digital Marketer's Justin Rondeau.
Focus on Process Not Hacks
Don't just try what others  say works. Have a process that allows you to know your MARKET.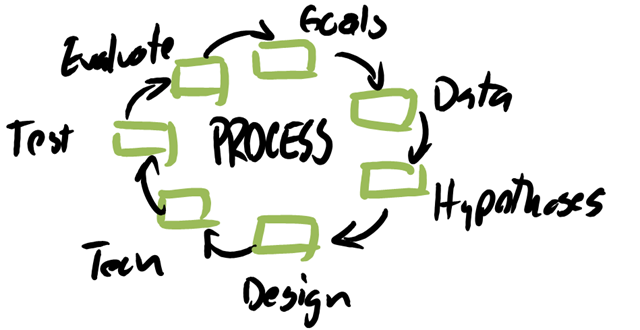 Measure Multiple Metrics that Matter
Measure the right metrics for the part of the funnel you're testing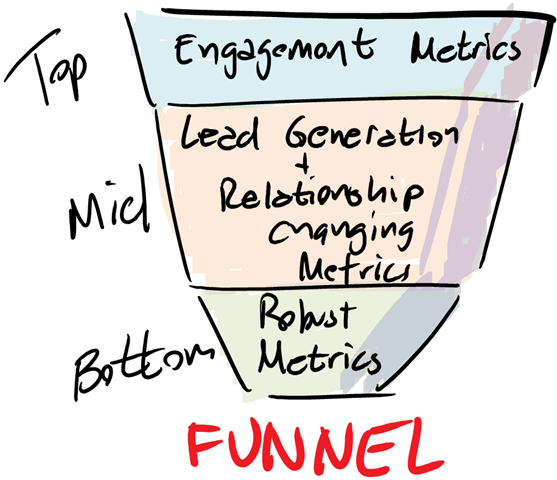 Use Analytics to Identify Problems
Don't just test anything. Use analytics to identify problem pages.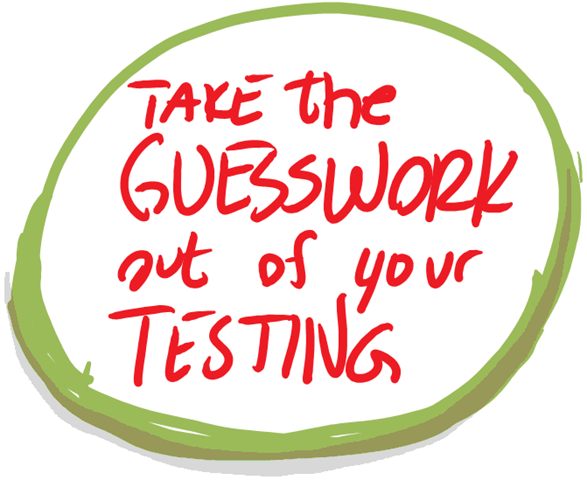 Fix What's Broken. Only Test What's Ambiguous
If it's broke, don't bother testing it. Just fix it.

Schedule a Finite Time to Stop
Don't expect your tests to just run until they're successful or lose. Testing has an opportunity cost.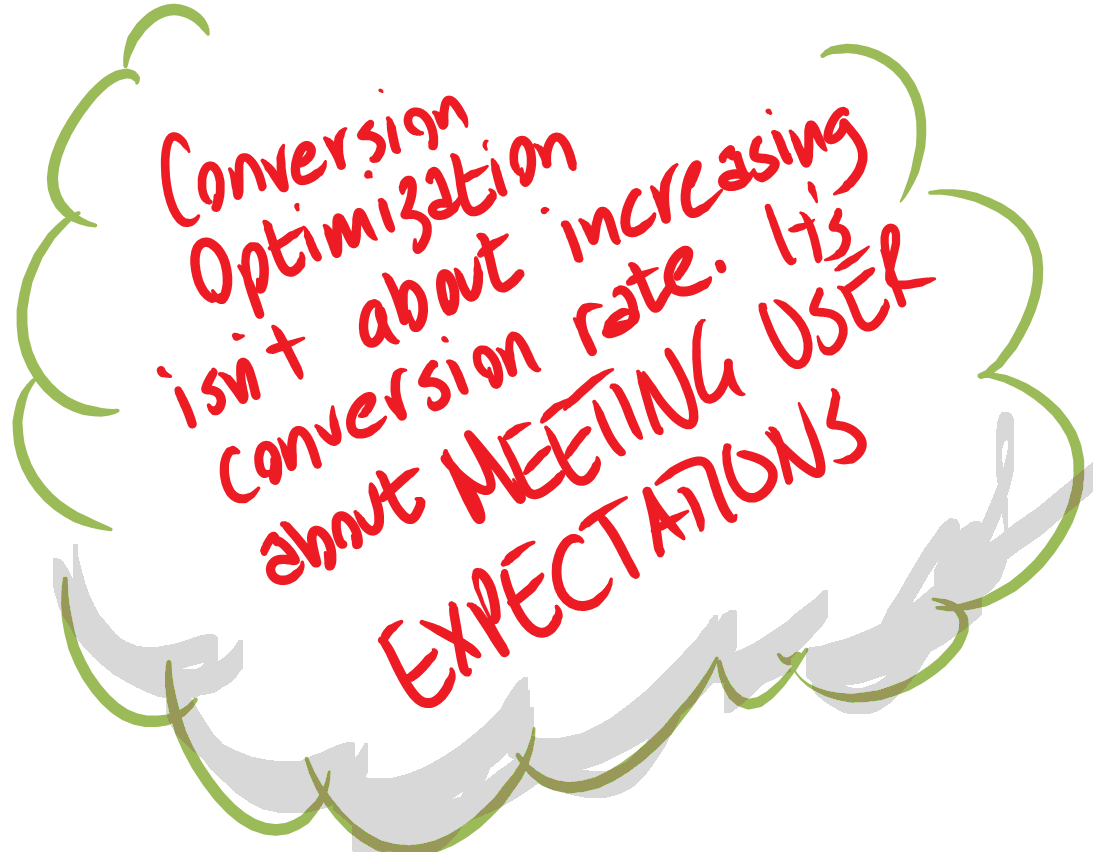 This instagraphic was captured live by Brian Massey of Conversion Sciences.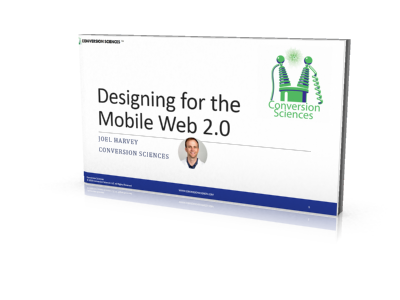 This free eBook has 56 pages of insights from AB testing experts Conversion Sciences.
Designing for the Mobile Web 2.0
What works in conversion-centered design for the Mobile Web 2.0.
Why responsive web design might be a bad idea and alternatives.
What is working in our mobile tests.
Why best practices aren't always best.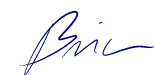 Brian Massey is the Founder and Conversion Scientist™ at Conversion Sciences. He is the author of Your Customer Creation Equation. His rare combination of interests, experience and neuroses were developed over almost 20 years as a computer programmer, entrepreneur, corporate marketer, international speaker and writer.