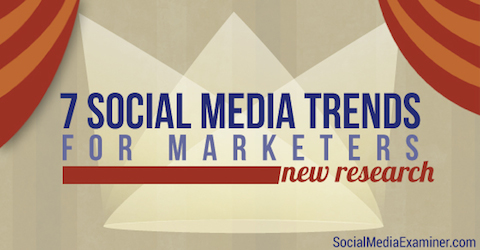 Should I waste my time on Facebook advertising or throw all my eggs into the blogging basket this year? What social media marketing trends do I need to integrate into my marketing?
The 2014 Social Media Marketing Industry Report holds results from over 2,800+ marketers. These experts share their experience with new and rising trends in social media marketing. The following infographic will answer marketers questions concerning where to focus their efforts in social media marketing this year.
Some relevant takeaways from the following infographic and Social Media Examiner article:
Over half of the marketers (58%) surveyed chose original written content as their most important form of social media content.
68% of marketers plan to increase their future use of blogging.
Only 6% of marketers podcast, with 28% wanting to learn more about it.
68% of marketers are using social media for 6 hours or more a week.
Enjoy and share!

Social media marketing trends for 2014 from Social Media Examiner.
Looking to gain more from your library of original content? Breath new life into your webinars and start generating leads today.
Shelly Koenig
110 Point Ecommerce Checklist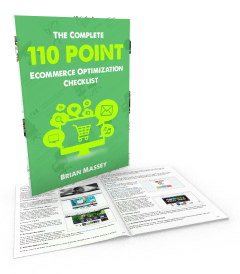 Our Best Ideas for Ecommerce Websites
We assembled our Conversion Scientists in a room and asked them to list out what they consider testing when given an ecommerce website.
This is what they told us.
110 ideas in 17 pages
Full color examples
From the home page to the cart.
Keep this resource on your desk always.

Embed This Image On Your Site (copy code below):