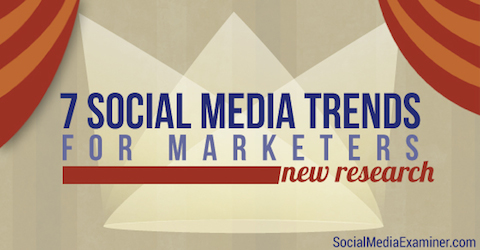 Should I waste my time on Facebook advertising or throw all my eggs into the blogging basket this year? What social media marketing trends do I need to integrate into my marketing?
The 2014 Social Media Marketing Industry Report holds results from over 2,800+ marketers. These experts share their experience with new and rising trends in social media marketing. The following infographic will answer marketers questions concerning where to focus their efforts in social media marketing this year.
Some relevant takeaways from the following infographic and Social Media Examiner article:
Over half of the marketers (58%) surveyed chose original written content as their most important form of social media content.
68% of marketers plan to increase their future use of blogging.
Only 6% of marketers podcast, with 28% wanting to learn more about it.
68% of marketers are using social media for 6 hours or more a week.
Enjoy and share!

Social media marketing trends for 2014 from Social Media Examiner.
Looking to gain more from your library of original content? Breath new life into your webinars and start generating leads today.
Shelly Koenig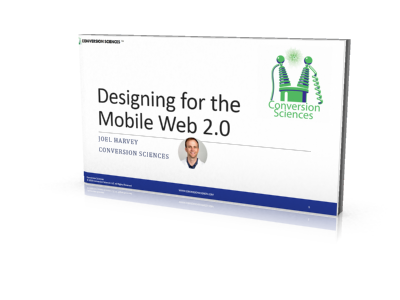 This free eBook has 56 pages of insights from AB testing experts Conversion Sciences.
Designing for the Mobile Web 2.0
What works in conversion-centered design for the Mobile Web 2.0.
Why responsive web design might be a bad idea and alternatives.
What is working in our mobile tests.
Why best practices aren't always best.