Started in 2006, The Conversion Sciences Blog is a founding resource for the Conversion Optimization industry.
Today, we work to bring these disciplines to every business website in the internet. This conversion optimization blog, offers education and entertainment for businesses of all sizes.
International Speakers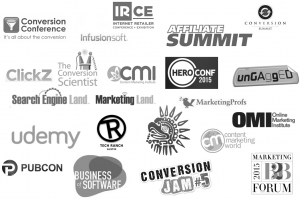 Bring These Tools to Your Business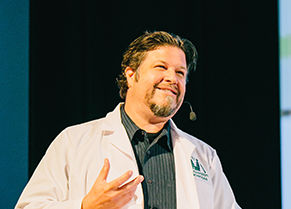 Our Most Recent Posts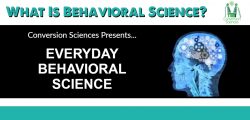 February 14, 2017
As data becomes cheaper and more accessible, behavioral science has become a crucial practice for anyone serious about marketing and conversion optimization….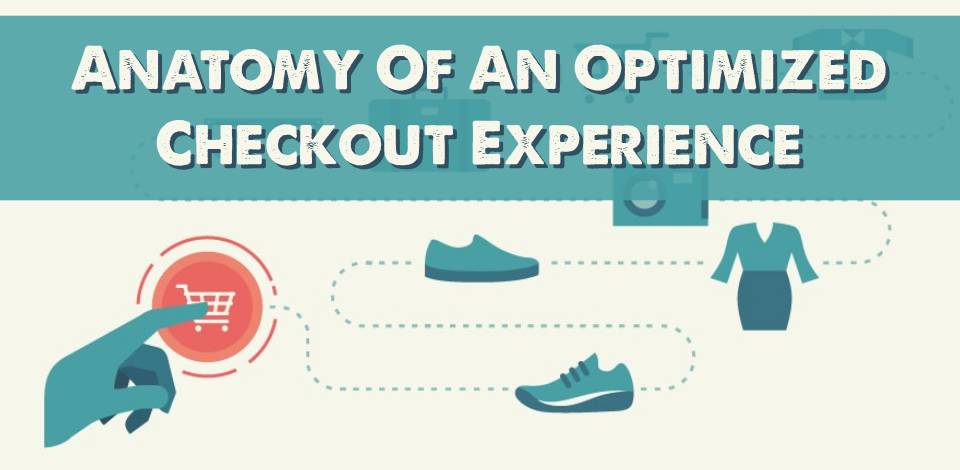 February 9, 2017
Abandonment rates for ecommerce shopping carts average around 70%. An optimized checkout experience can save many of these ready-to-buy visitors. Here are the four major reasons visitors abandon and how to reduce them from your checkout process….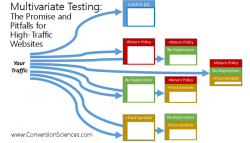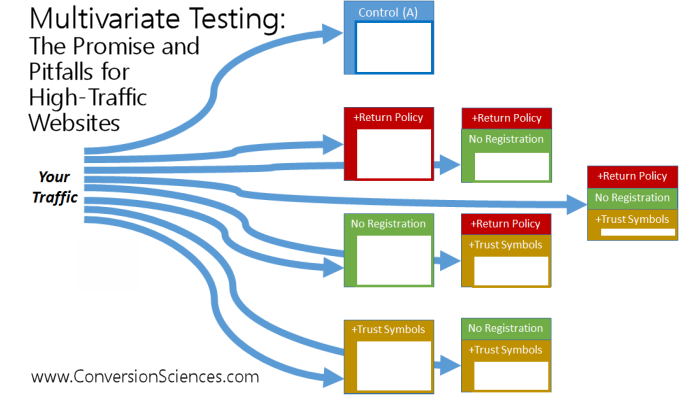 February 7, 2017
Multivariate testing offers high-traffic websites the ability to find the right combination of features and creative ideas to maximize conversion rates. However, it is not sufficient to simply throw a bunch of ideas into a pot and start testing. This article defines what a multivariate test is, explains the advantages and pitfalls of this kind of testing, and offers some ideas for the future….