Started in 2006, The Conversion Sciences Blog is a founding resource for the Conversion Optimization industry.
Today, we work to bring these disciplines to every business website in the internet. This conversion optimization blog, offers education and entertainment for businesses of all sizes.
International Speakers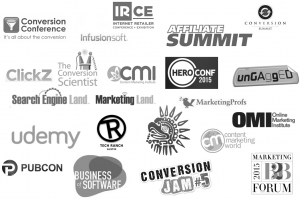 Bring These Tools to Your Business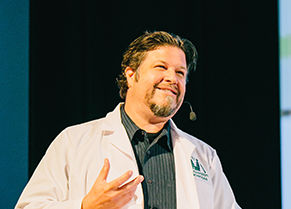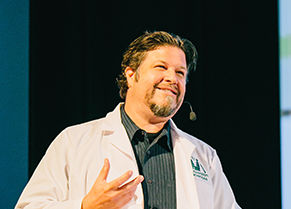 Our Most Recent Posts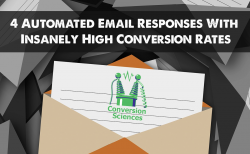 March 30, 2017
When you think of email marketing for your eCommerce si…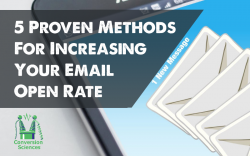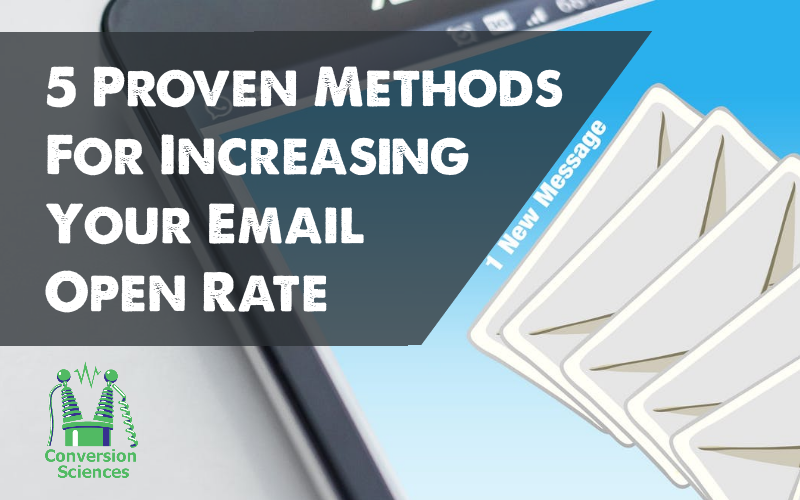 March 23, 2017
Email is one of the highest converting marketing channels today. Still. Increase your email open rate with these five methods….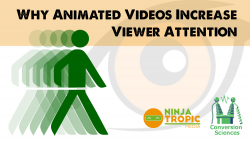 March 15, 2017
What is it about animated video that seems to work so well? Why does it keep our attention? We were particularly curious about this at Conversion Sciences. Here's what we learned….